D
uring the 50th anniversary of the
Star Trek
television series conceived by sci-fi dilettante
Gene Roddenberry
, the latest feature film based on the series,
Star Trek Beyond
, has gone boldly into deep space with a score of 84 on the Rotten Tomatoes web site and a triumphant $59.6 million take at the box office.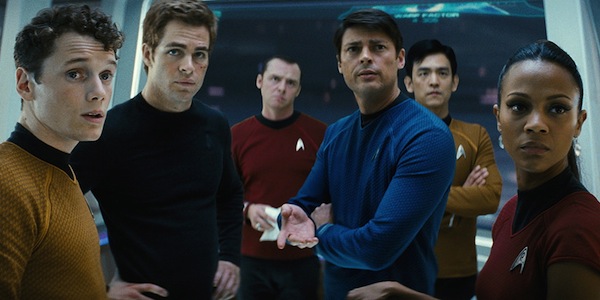 That propelled the film to the No. 1 spot for the weekend's revenue chart published by Rentrak, although the blast-off reception given by audiences in the United States was dimmed, sadly, by the loss of actor Anton Yelchin, who played Chekov in recent Star Trek films, of a freak accident in his driveway at age 27. Even more ominous, is the good-bye message delivered by Captain James T. Kirk (played by Chris Pine), who says in Star Trek Beyond, "I know this isn't the last of my crew, but this is my last report as the captain of the Starship Enterprise."
That's because if there is any one overriding law that governs the Star Trek universe, it's that you can't say the name "Captain James Kirk" without also saying "of the Starship Enterprise," just like a Chinese fortune cookie that's always better if you add the words "in bed" after you read it. (E.g.: "You will make a lot of friends," wait for it … "in bed.")
Secondly, from a casting director's chair it is tragic to hear of the passing of one of the key members of the Enterprise's core crew. The replica cast assembled for the 2009 film Star Trek meant to update and recreate the television series cast has probably never been done better in the history of Hollywood.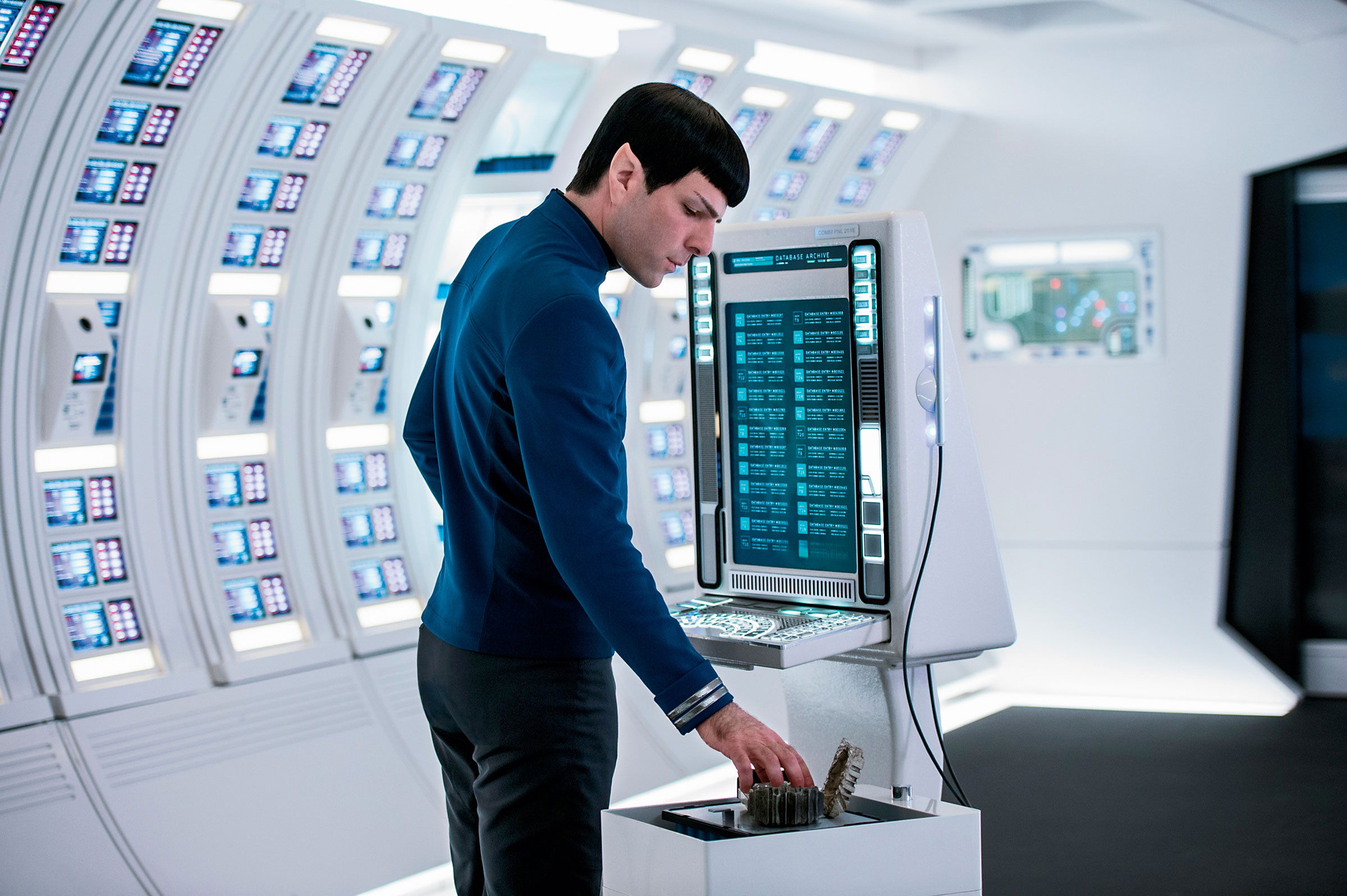 That 2009 film directed by J.J. Abrams scored a 95 percent on Rotten Tomatoes, but the most important decisions may have been made by the co-casting team of April Webster and Alyssa Weisberg, both long-time Hollywood pros. The new cast included Chris Pine as Captain James T. Kirk (of the starship Enterprise), Zachary Quinto playing Spock, Zoe Saldana as Nyota Uhura, Simon Pegg as "Scotty," John Cho as Hikaru Sulu and Anton Yelchin as Pavel Chekov.
Brilliant casting then – and now, as the cast has held together for the film series – until  Yelchin's recent death.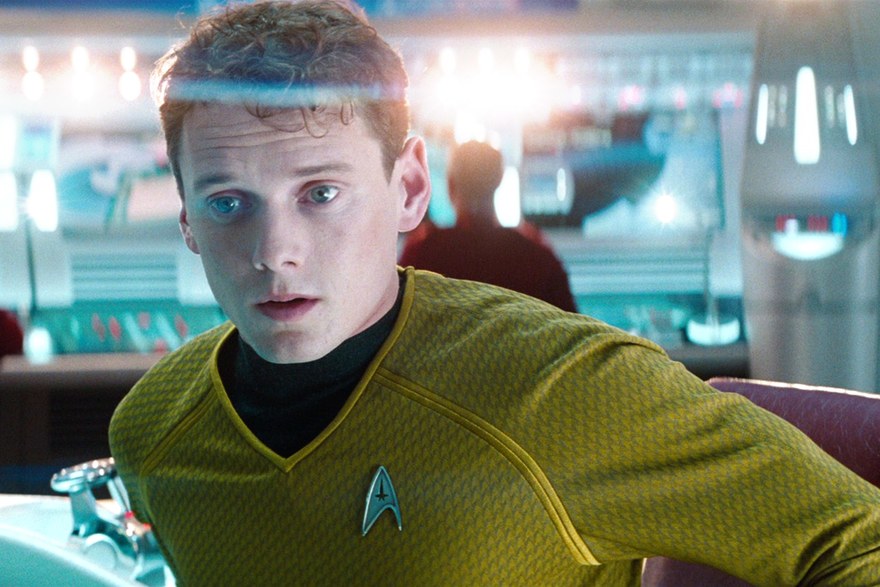 Read more to see how the competition performed: