I
t's official: 
Star Wars: Episode IX
has a release date! Disney announced a bunch of release dates for their upcoming films, but naturally the one everyone is most excited for is the upcoming Star Wars.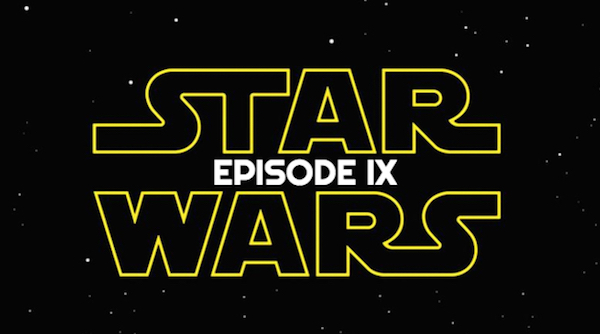 We have a while to wait, but here's the big day: May 24, 2019! Yes, it's a long ways away, but it's still coming before the expected December release that the Star Wars movies usually have.
Other movies that got release dates included Frozen 2 (November 27, 2019) and Indiana Jones 5 (July 10, 2020).
Read more so see why Carrie Fisher won't be appearing in Star Wars: Episode IX:
UPDATE: Some recent comments from Carrie Fisher's family indicated that the late star would still be appearing in Star Wars: Episode IX. However, that's apparently not the case.
The Star Wars Celebration took place over the weekend. There were lots of big revelations, especially because the trailer for The Last Jedi just debuted. However, a few fans wound up a little disappointed.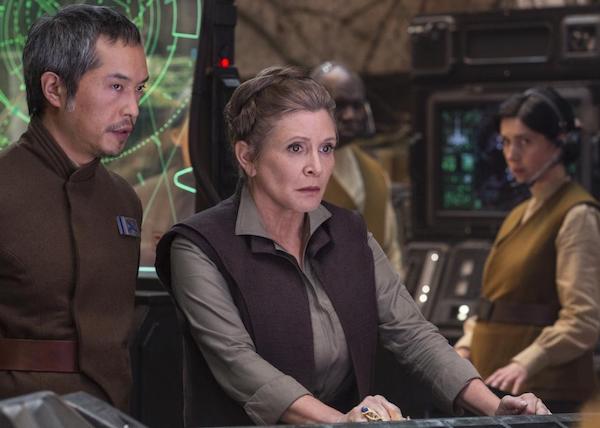 It turns out, Carrie Fisher won't be appearing in Episode IX. Kathleen Kennedy, president of Lucasfilm, clarified the truth. "We were well underway with Episode IX in our thoughts," she said. "We had not written the script yet. We've regrouped. We started over in January, so, sadly, Carrie will not be in nine. We'll see a lot of her in eight."
Related: Carrie Fisher, 'Star Wars' Actress, Dead at 60
That makes more sense, since Fisher already had taped parts of her role for Episode VIII.
Read more to see what Carrie Fisher's family said: