G
et out your lightsaber,
Mark Hamill
. It's looking like you'll have a large role to fill in 
Star Wars: Episode VIII
. The full title for the new film is now available, and it's called 
The Last Jedi
.
Naturally, we can only speculate about what secrets this title reveals about the next Star Wars installment. But we're going to try to figure it out anyway.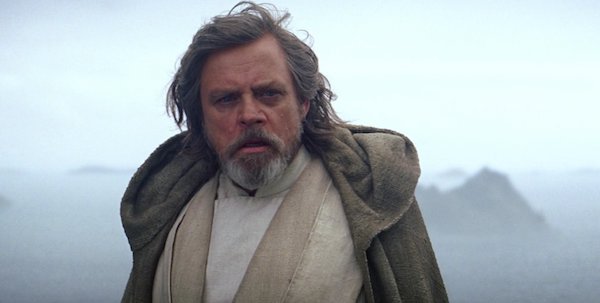 Who is this mysterious "last Jedi?" The obvious answer would be Luke Skywalker. Ever since Yoda's death, he's been the only Jedi in town (or space). But in The Force Awakens, Rey discovered she had the power of the Force. Everyone assumed she'd be trained as a Jedi. So is that idea now debunked?
According to the Hollywood Reporter, not necessarily. There are a few options for how The Last Jedi will play out. First, Luke Skywalker could die. This one is unlikely, especially considering they already did away with Han Solo. Our hearts can only take so much.
Read more: