S
uicide Squad
held onto the top spot on the domestic revenue charts for the second straight weekend, but is pace has slowed considerably. The vigilante squad of cosmic, superhero bad-asses took in $57.8 million and has now grossed $242.5 million overseas, pushing the grand total to $465 million.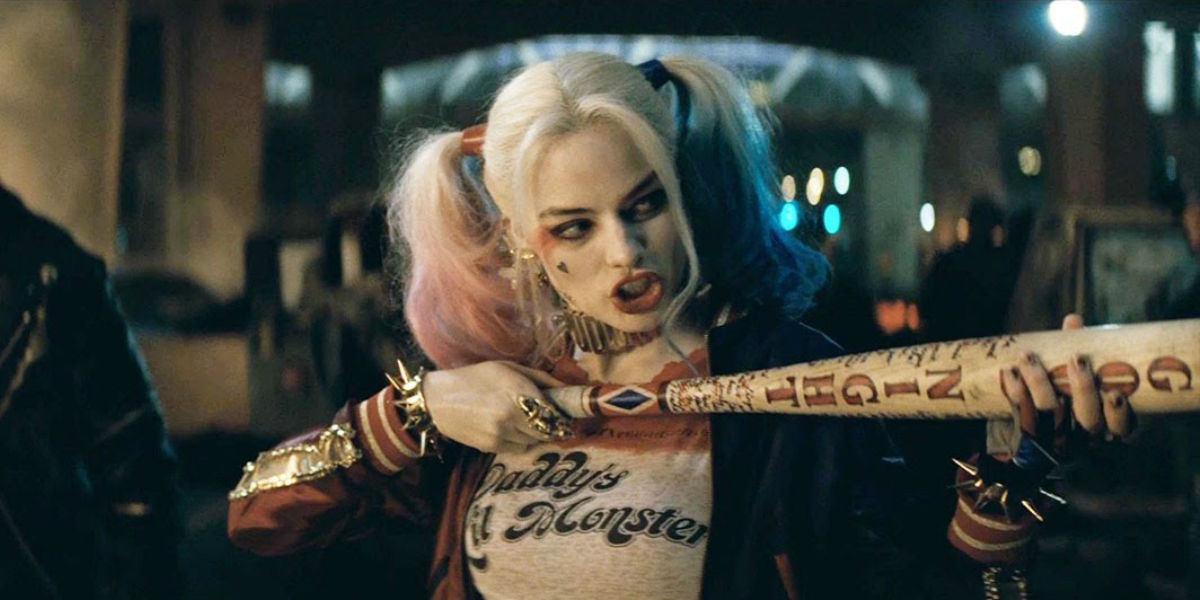 But the weekend's receipts for the movie had a 56 percent decline from the its first weekend out and the No. 2 movie on the revenue charts, Sausage Party, actually did better per theater, earning an average of $10,828 in 3,101 venues, while Suicide Squad earned an average of $10,287 in 4,255 domestic theaters.
Sausage Party is Seth Rogan's latest stoner-inspired comedy about what it would be like if food we eat actually had a sentient existence. That is to say, a hot dog, for example, had a personality and an awareness that it was about to be boiled alive, then ground to a palatable mash by someone's teeth.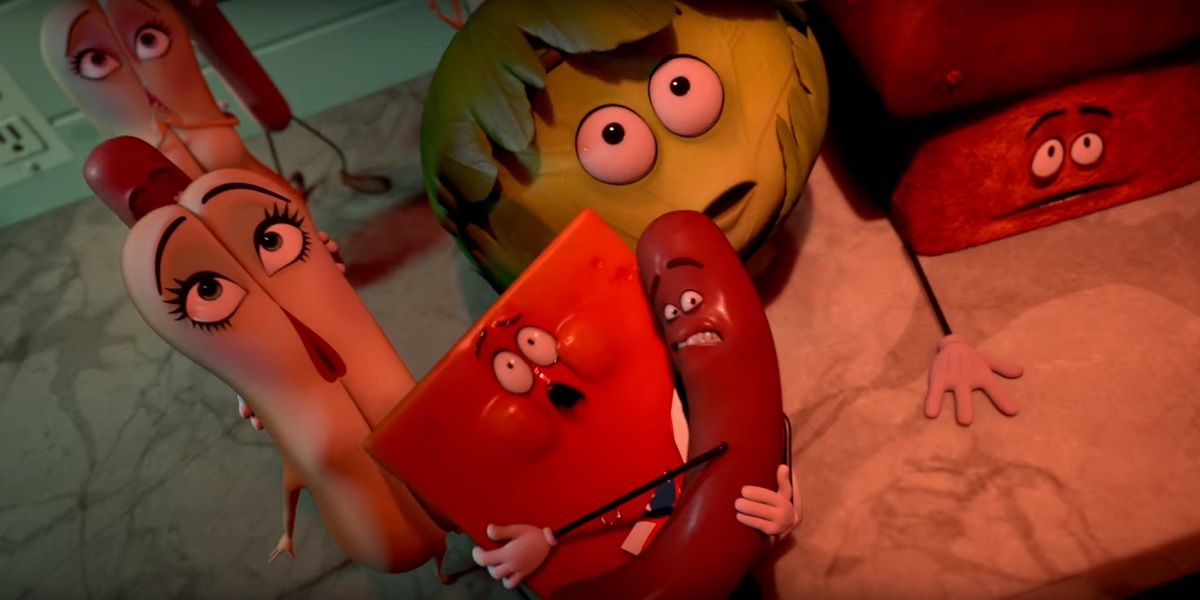 This monstrously adolescent idea attracted an A-list of comedic stars – Seth Rogan, James Franco, Jonah Hill, Kristen Wiig, Paul Rudd, Michael Cera, Bill Hader and others – and earned a whopping 83 percent approval rating from Rotten Tomatoes, proving once again that those bizarre thoughts you have while toking away might actually prove to be worth millions of dollars someday.
Read more to see the rest of the Top 10: