I
t was another tepid week at the box office with revenues at U.S. theaters reflecting the back-to-school mentality of the country. This is simply too late in the season for big, blockbuster releases and too early for Oscar-potentials to break into the ranks. For a while that means that theaters will have too many horror films, too many low-budget comedies and too many tame dramas needed to fill the card.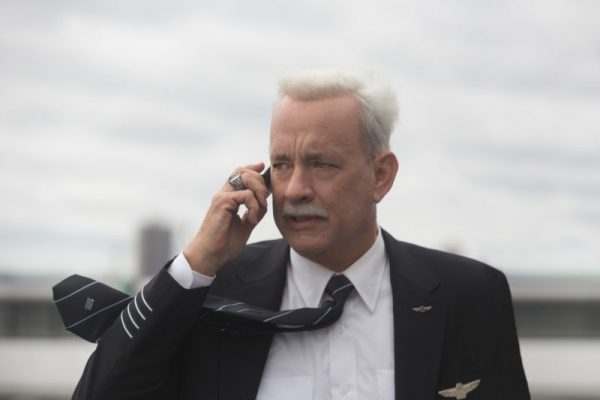 This week that left us with the Warner Bros. squeezing about 20 seconds of adrenaline for two-hours worth of epic with epic synonymous with fill. Case in point: Sully, the biopic about the commercial pilot (Chesley Sullenberger played by Tom Hanks), who landed his plane successfully on the Hudson River with 155 passengers and crew on board back in January 2009.
The event yielded some stunning photographs for newspapers that day, but the film, directed by Clint Eastwood, is mostly about the after-the-fact debate during which Sully's life-saving decisions were questioned by authorities. Ho and hum. Powers that be have to earn their paychecks, too, apparently.
Related: Movie Review: 'Sully' Lifts Off with Drama Both Subtle and Intense
Anyhow, the film received positive reviews, earning a Rotten Tomatoes score of 84 percent and grossed $35.5 million in domestic theaters, given Clint Eastwood could do a film about leaves changing color and most of us would consider giving it a try. But $35.5 million in the first weekend out says that kids are concentrating, momentarily at least, on homework.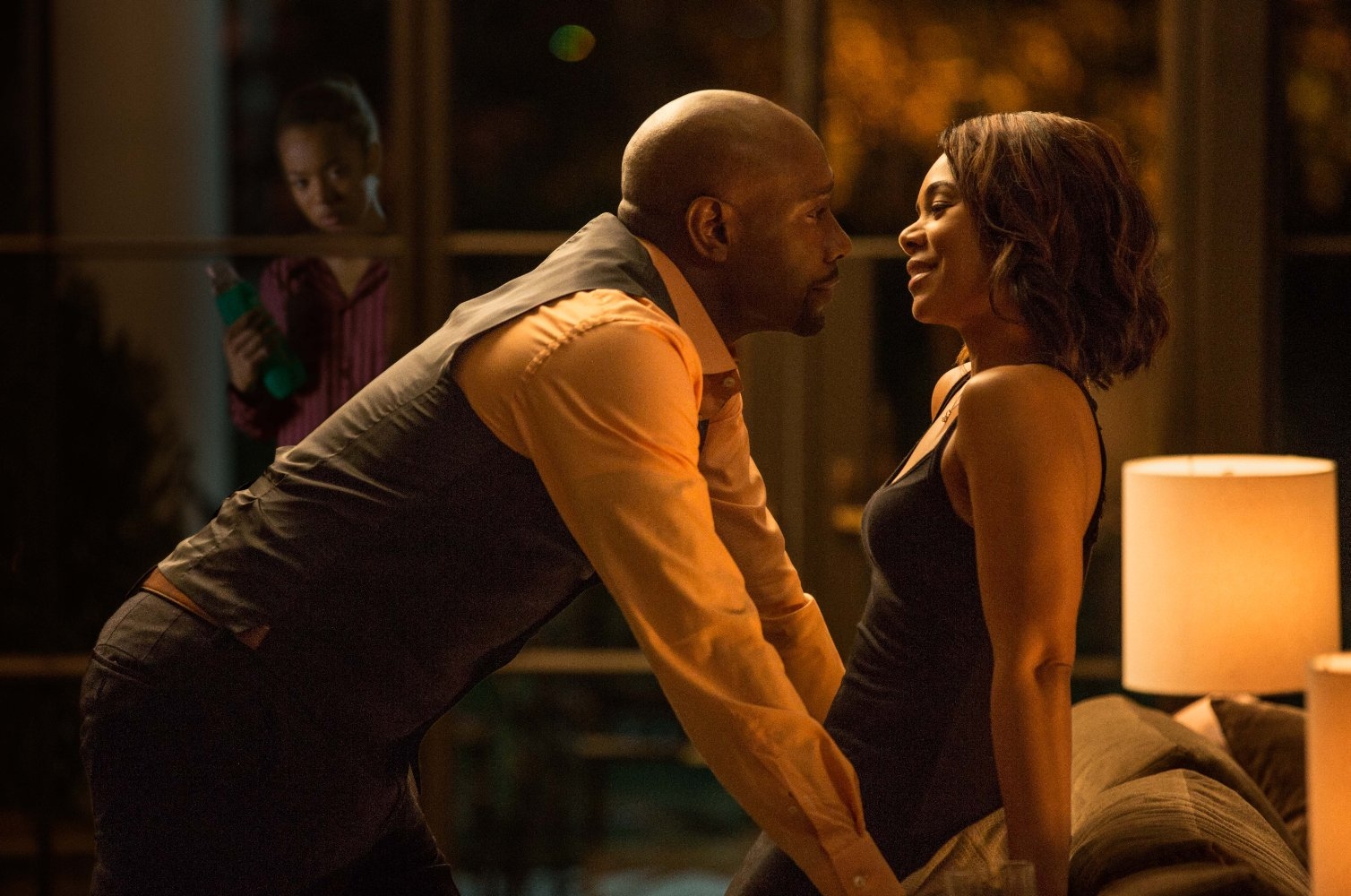 Two would-be horror films were next on the revenue charts. Horror films like to call themselves psychological thrillers these days – sigh. No. 2 on the revenue charts was Sony's When The Bough Breaks, while No. 3 was another Sony release, Don't Breathe. The two films took in $15 million and $8.2 million, respectively.
Read more to see what the critics said about the top-performing films at the box office: