T
hey say the best way to exceed your expectations is to have no expectations at all. Then again, that sets the standard pretty low. We're guessing
director
Taika Waititi
was joking around when he said he had no plans for 
Thor: Ragnarok.
Then again, who knows? Maybe having no plan helps him roll with the punches.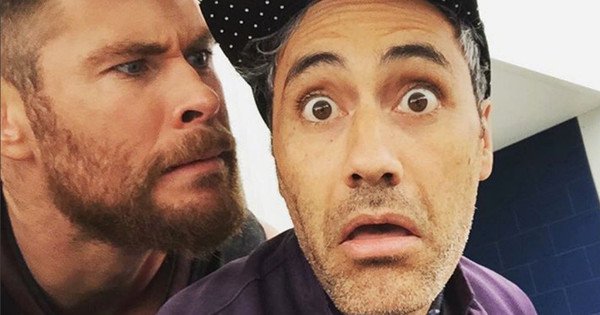 "We are halfway through and it's going really well," Waititi said. "Everything is going to plan in that we didn't have a plan to start with. It's going better than expected and it's a lot of fun shooting. The style is not too dissimilar to how I would normally work. It's just a longer schedule because it's a bigger film with more special effects and things like that."
He also added that though Thor: Ragnarok isn't typical for the style of film he works on, fate pretty much shoved it into his lap.
"I always want to do something different when I make something. I really like the idea of doing something really big," he said. "My films have always been a lot smaller. I like the kind of films I make but it was an opportunity that presented itself that wouldn't come around often, so I thought I would just pursue."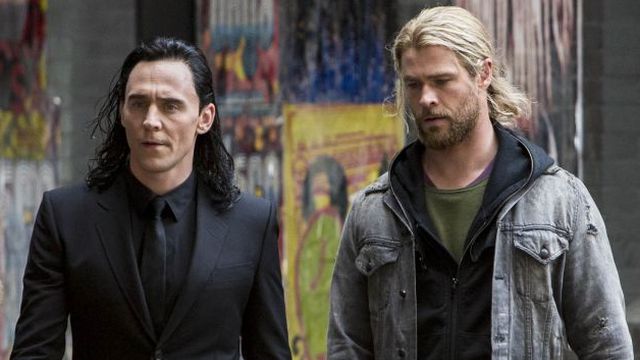 It doesn't hurt that the god of thunder is a played by a cool dude like Chris Hemsworth. "Also, I know Chris [Hemsworth] and wanted to work with him at some point. Again, it seemed like a good opportunity," Waititi added.
Read more to get the story on a crazy Doctor Strange cameo: