S
ometimes it's nice to be reminded of the positive impact movies can have on people's lives, as it did for Neil Hanvey. 36-year-old Hanvey, a 
Star Wars 
fan, passed away from cancer this Monday, August 22.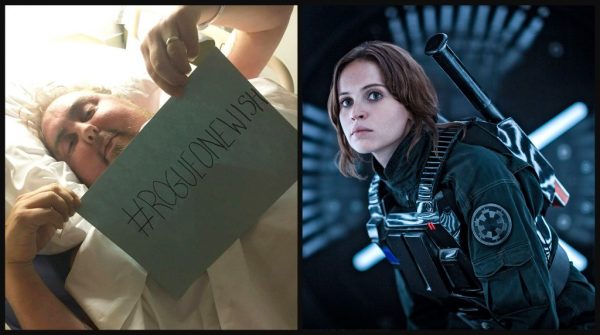 Hanvey had been fighting cancer for over three years, and when he was given a diagnosis in April that estimated he had eight months to live, his family pulled together to help him achieve his dream of seeing Rogue One: A Star Wars Story.
Hanvey's family started using the hashtag "#RogueOneWish," and it got the attention of actors in the films, including Mark Hamill. Hamill, who plays Luke Skywalker in the series, retweeted an article about the story to over one million people.
All this attention helped reach Rogue One director Gareth Edwards, who screened the film for Hanvey just this past Saturday.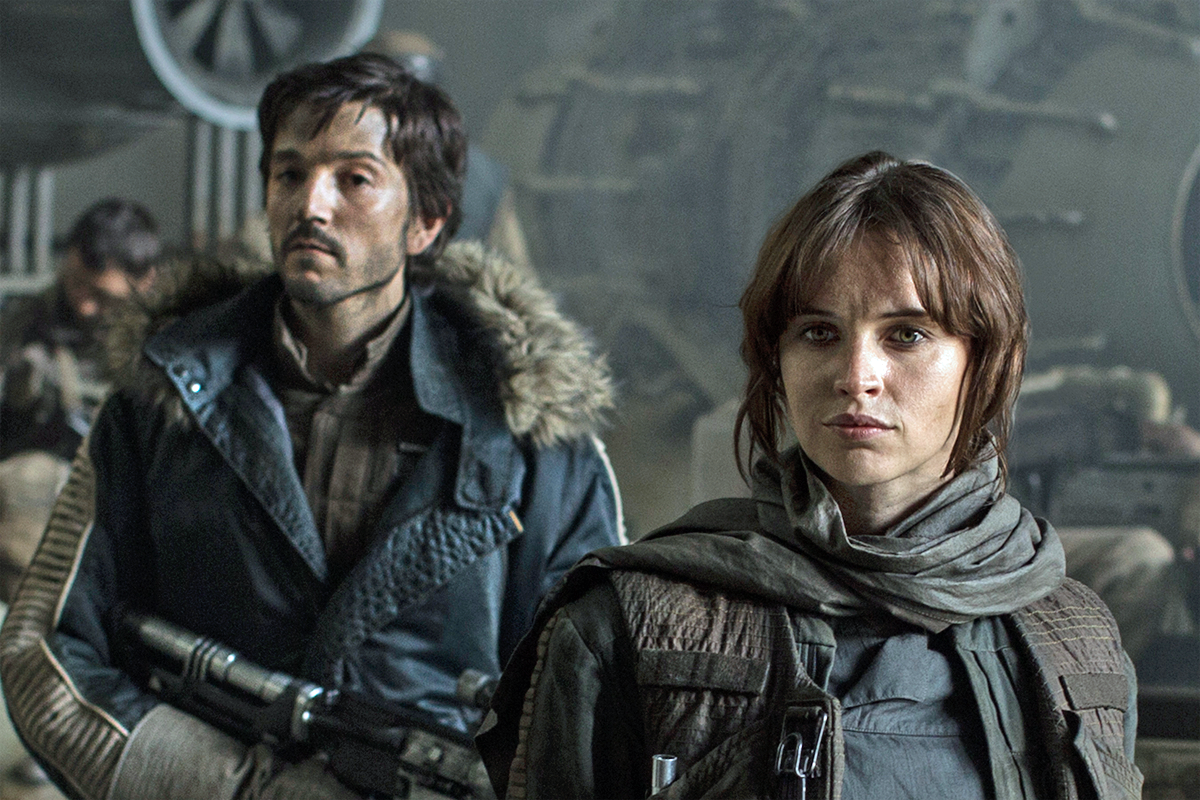 St. Michael's Hospice, where Hanvey had been receiving care, sent a message out on Facebook thanking everyone who helped him achieve his goal.
Related: Trailer: 'Rogue One: A Star Wars Story' Teases Darth Vader
"On behalf of Neil Hanvey, his wife Andrea and all his family, we want to thank everyone who supported the #RogueOneWish campaign," they wrote. "The director of Rogue One, Gareth Edwards did all he could to make Saturday a very special day for Neil. Neil, his family and everyone at St. Michael's Hospice would like to say thank you to Disney, Lucasfilm and especially Gareth Edwards."
The hospice also shared photos of all the people who made #RogueOneWish a reality.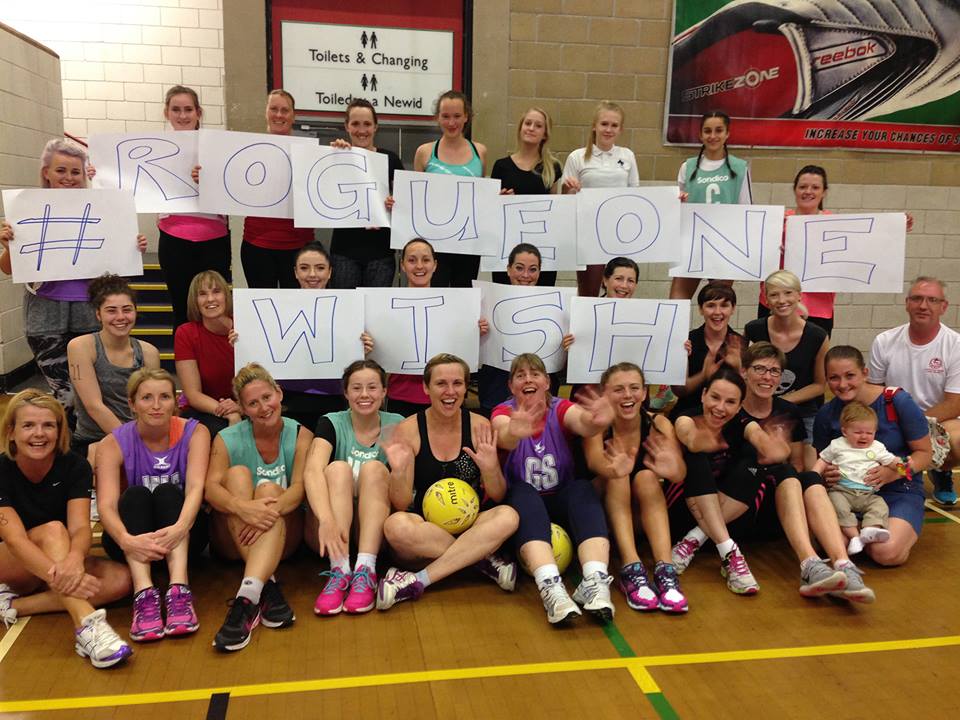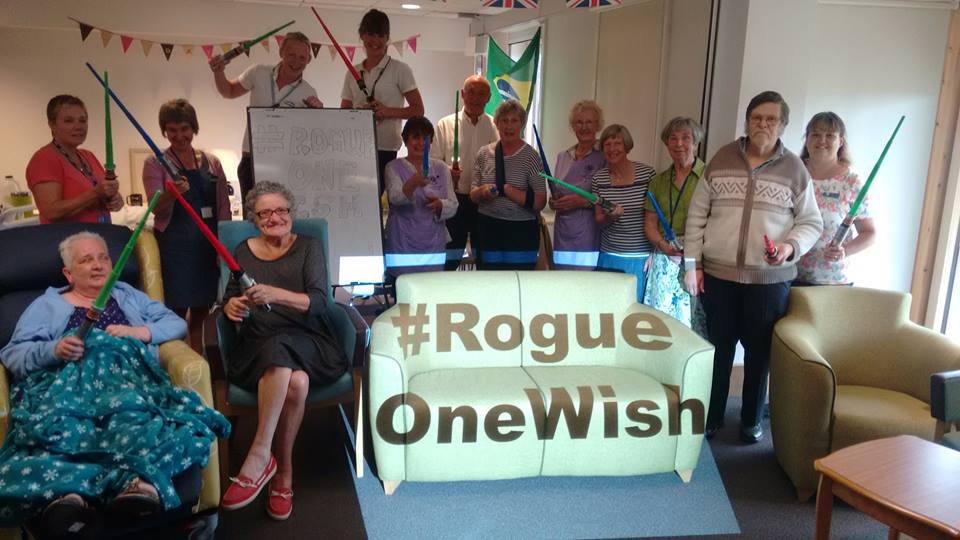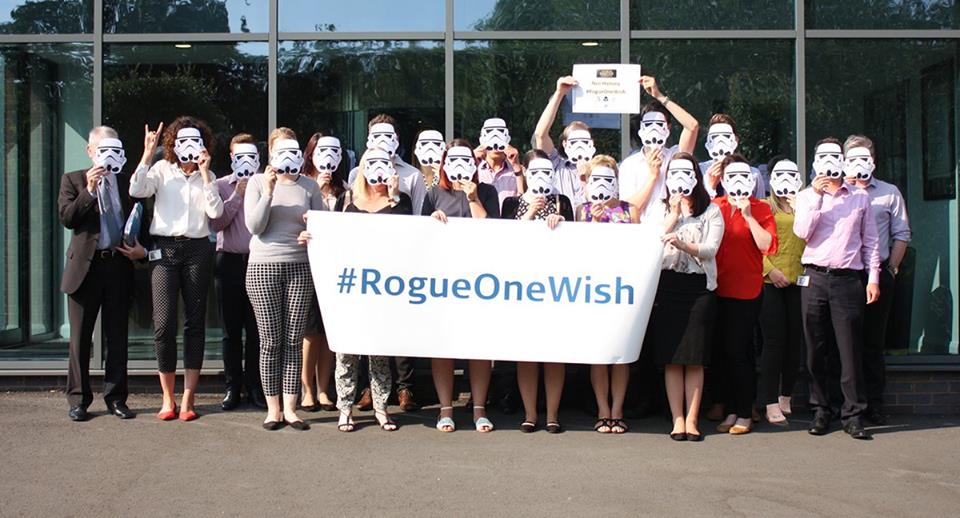 Andrea Hanvey has also set up a fundraiser on behalf of St. Michael's Hospice as a thank you for the care they gave her husband. You can donate here.
For those of us who are lucky enough to have the luxury of waiting for the release date with excitement, Rogue One: A Star Wars Story will hit theaters on December 16, 2016.
–MovieSpoon Staff