T
hanks to 
Captain America: Civil War
, the
Marvel Cinematic Universe
has topped $10 billion in earnings worldwide.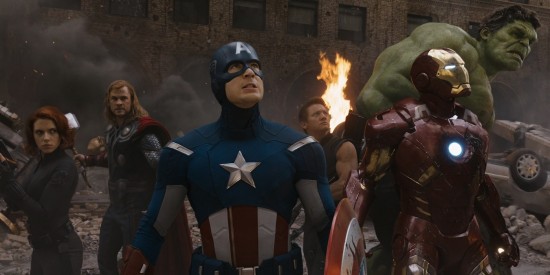 Civil War itself is rapidly climbing towards becoming the first film to earn a billion dollars this year. So far, it's grossed $940 million globally after just two weekends at the theater.
Marvel has released 13 films to date, and has a packed schedule for the years to come.
The top three worldwide grossing films for the studio, which is owned by Disney, have been The Avengers (2012) with $1.5 billion, followed by The Avengers: Age of Ultron (2015) with $1.4 billion and Iron Man 3 (2013) at $1.2 billion.
Check out how the other Marvel Cinematic Universe films stacked up:
The first film released under the Marvel Cinematic Universe was Iron Man in 2008, which means the studio has been averaging over a billion dollars a year.
Marvel has eight more films in the works through the beginning of 2019, including Doctor Strange, which is due out in November of this year.
After that, follow-ups to Guardians of the Galaxy, Thor, Ant-Man and The Avengers will make their debut.
Read more to check out Disney's record-breaking year: