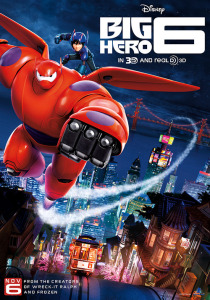 Here we go: the start of the official holiday movie season. "Alrigtht, Alright, Alright!"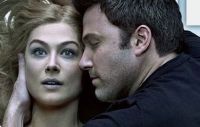 We all knew that The Hunger Games and Big Hero 6 were going to kill it at the box office. No big surprise there. Each have earned north of $130 million in the good 'ol US of A.
But what you may not have known was that the Fall's biggest hit was David Fincher's Gone Girl. Did you see this movie? Let me tell you, it was scarier than Annabelle! David Fincher's dark satiric thriller raked in $157M domestically and $328 million in international.
It's safe to say that this has been the most successful movie for Fincher and, before it's all over, we might be able to say the same for co-stars Ben Affleck and Rosamund Pike.
Christopher Nolan's Interstellar hasn't done quite The Hunger Games but has still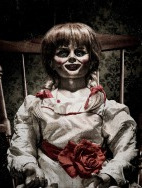 made a strong showing with $120 million in box office receipts and $450 million worldwide. By the way, check out our review of Interstellar (we loved it).
If you saw the Conjuring starring Patrick Wilson then you'll want to see the spin-off Annabelle. The Conjuring was a surprisingly, and we mean a very surprisingly scary movie, so word of mouth drove audiences show up in force, despite Annabelle's small marketing budget. The film grossed $84 million in the U.S. and $250 million worldwide.