A
s much as everyone likes to cheer on the hero, there are certain movies where you can't help but feel some sympathy for the baddie. Sometimes, combinations of great writing and acting come together to make the
movie villains
the star of the show.
In fact, villains can be even more memorable than heroes thanks to their dastardly deeds, charisma and ability to strike terror into people's hearts. Here are the 16 greatest movie villains ever:
#1. Darth Vader
David Prowse, Star Wars Franchise (1977-1983)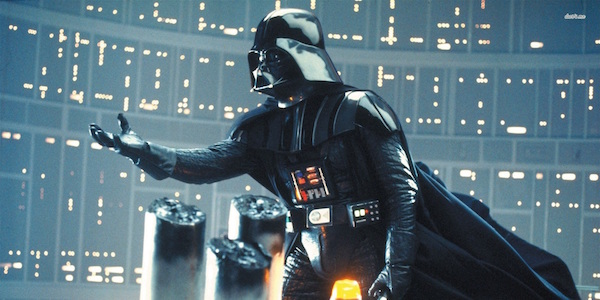 Though he's most known for his heavy breathing and telling Luke about that whole paternity thing, Darth Vader is utterly terrifying throughout the films.