W
ith a recent influx of interviews, including those at Wizard World in Philadelphia last weekend, we've got loads of new information about the third 
Thor 
installment, 
Thor: Ragnarok
.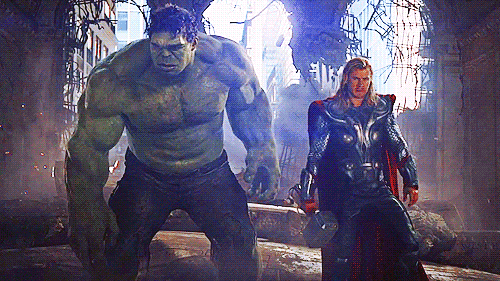 Though many of the plot details are still under wraps, we've gotten glimpses at some new characters and the humorous tone of the upcoming Marvel flick. Here's what we know so far:
New Cast Members Include Some Marvel Favorites & Newcomers
Mark Ruffalo, though not new to the Marvel Cinematic Universe, will be joining the Thor franchise as the Hulk/Bruce Banner. As far as a rematch goes between him and Loki (Tom Hiddleston), Hiddleston has hinted it will happen. In fact, he said the god of mischief is carrying a "chip on his shoulder" about their previous encounter in The Avengers.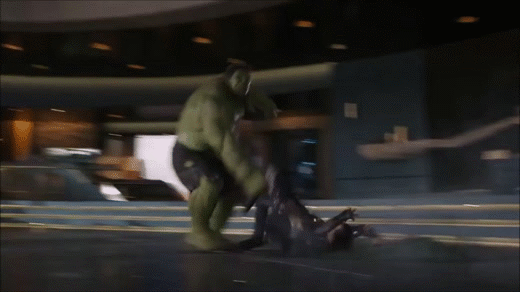 Jeff Goldblum will be playing a character known as the Grandmaster, an elder of the universe who owns one of the six infinity stones. Goldblum opened up about the character in a recent interview.
"He's a hedonist, a pleasure-seeker, an enjoyer of life and tastes and smells. I thought, 'I can do that, I'll bet!" he said. "I'm working on my part every day. I'm a sponge, researching."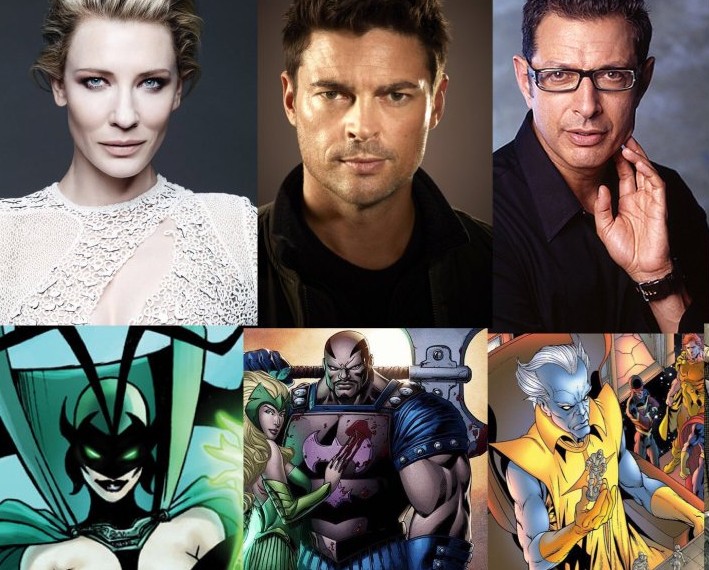 Karl Urban has also joined the cast as a character known as Skurge, a.k.a. the Executioner, while Cate Blanchett will be playing Hela.
Read more to hear just how funny the new Thor will be: