Another Saturday morning TV concept, Power Rangers, earned $6.2 million at 2,978 theaters, while Kong: Skull Island held onto the no. 7 slot, earning $5.8 million. Rounding out the top 10 were Logan, Get Out and The Case for Christ, earning $4 million, $4 million and $3.0 million, respectively.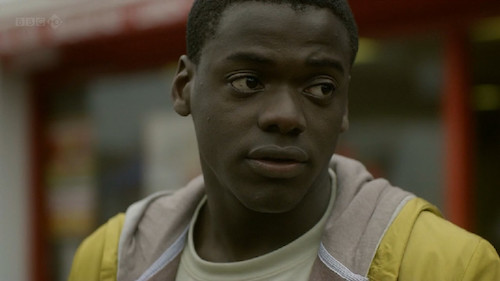 Critics for the week, according to survey site Rotten Tomatoes, are split down the middle with five of the top 10 recommended and five of them tagged with don't bother icons.
Recommended: Get Out (99 percent approval), Logan (92 percent), Kong: Skull Island (77 percent), The Case for Christ and Beauty and the Beast (both 71 percent).
Not recommended: The Boss Baby (52 percent), Power Rangers (47 percent), Ghost in the Shell (46 percent), Going in Style (44 percent) and Smurfs (40 percent).