H
ow many youngsters have donned Belle's yellow gown from 
Beauty and the Beast
as part of their Halloween costumes or just for dress-up? Obviously, a lot. Now
Emma Watson
gets to make her childhood fantasies a reality by playing the book-loving heroine in a live-action version of the Disney classic.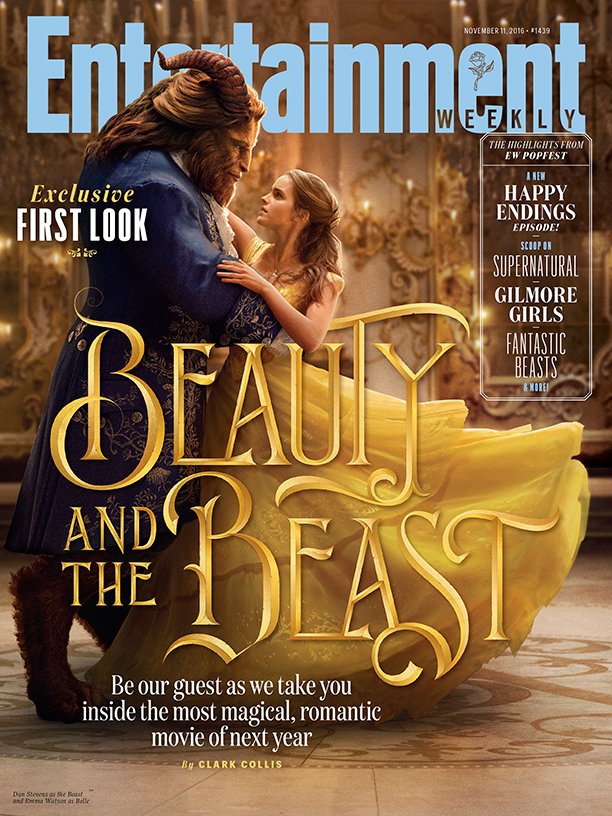 In the newest issue of Entertainment Weekly, Emma Watson spoke a bit about her experience working on the movie and what a joy it was to bring Belle to life.
"I can't even think how many times I watched it as a child," she said, referring to the Disney animated version. "I knew all the words by heart. I knew all the songs by heart."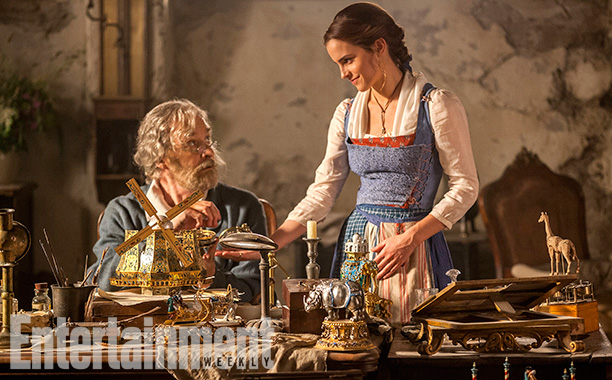 She's not the only one who became obsessed with the music. The original version of Beauty and the Beast, which was released in 1991, became the first ever animated movie to get a Best Picture Oscar nomination. Though it didn't win in that category, it did win Best Song and Best Score.
Read more to see the rest of the photos and teaser trailer: