D
espite mixed reviews,
The Girl On the Train
jumped on board the revenue charts during the pre-holiday weekend, earning $24.6 million for distributor Universal. The much-anticipated adaptation of the
Paula Hawkins
best seller was slapped with a Rotten Tomatoes aggregate score (an average, really) of 45 percent, meaning less than half of reviewers were favorable.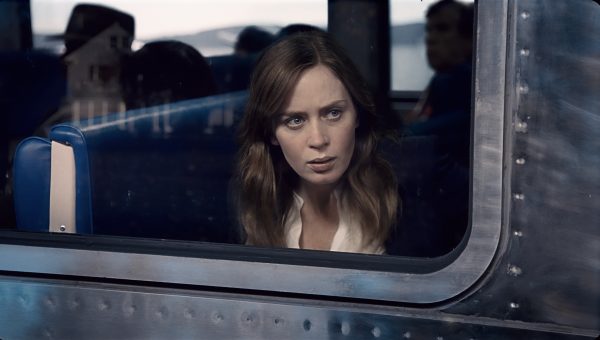 To put that into perspective, if you saw the film and only four out of 10 in your group didn't care for the film, that would be sixty percent of the entertainment dollars considered poorly spent, not to mention two hours of disappointment for six out of 10 people.
Second on the revenue list for the week was director Tim Burton's latest ghoulish children story, Miss Peregrine's Home for Peculiar Children. The odds on this are the flip side of The Girl on the Train (which starts the riveting Emily Blunt). That is, the Rotten Tomatoes score for Miss Peregrine and the gang was 64 percent, meaning four out of 10 went home disappointed, while 6 others were adequately entertained.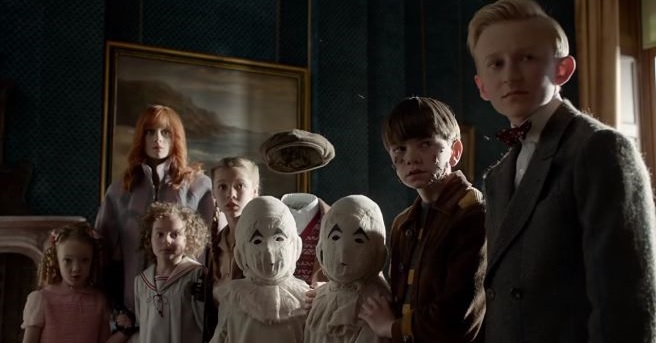 Of course, the theater audience appears to be endlessly awaiting for the upcoming Star Wars adventure or the next J.K. Rowling offering.
In the meantime, the top 10 list includes the well-reviewed Deepwater Horizon (83 percent) with a take of $11.7 million, The Magnificent Seven ($9.1 million), Storks ($8.4 million), The Birth of a Nation ($7.1 million), Middle School: The Worst Years of My Life ($6.9 million), Sully ($5.2 million), Masterminds ($4.1 million) and Queen of Katwe ($1.6 million).
Related: Movie Review: 'The Girl on the Train' is a Lifetime-Style Train Wreck
We've done this before, but add all this up and you still get squat compared with the opening few hours of a major blockbuster.
Read more to see what shined with the critics this week: