T
he Lego Batman Movie
held onto the top spot in the revenue lists for the second straight weekend, pulling in a fresh $33 million for Warner Bros. and proving, ultimately, that overcast winter weather, flaccid competition and nothing but reruns at home are a magic formula for profits at the cinema, even if film is conceived and written by high school students near the bottom of their class and directed by one of the Teletubbies, probably Tinky-Winky or Laa-Laa.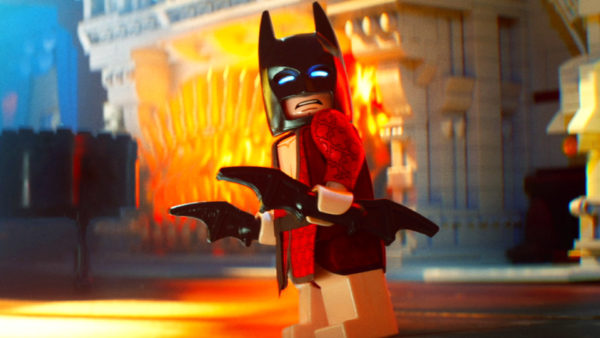 No matter. In an era in which likeable trumps thoughtful and pale snubs provocative, The Lego Batman Movie not only headed for a two-weekend profit (it cost $80 million to make) but it garnered an astounding 91 percent approval rating from review compiler Rotten Tomatoes. Now that does defy explanation.
A snippy animation featuring Lego toys in a mock superhero flick packed with adolescent humor has one of the year's highest approval ratings from critics! This must say much more (I know, I doth do too much crabbing) about the nation's critics than it does our nation's movie makers. After all, any film that makes a profit is worth making (sort of). But that doesn't mean you have to like them, let alone like them enormously with a critical and maybe even an educated tilt to the whole thing.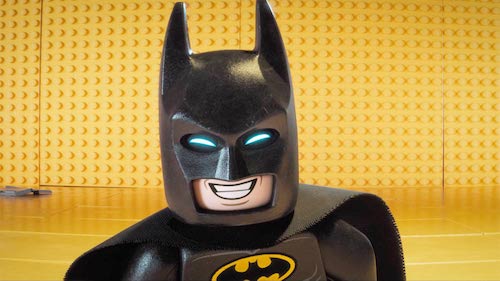 Anyway, didn't see it, but I heard it was fun – for the first few minutes, before it became a predictable mess. Sounds like a renter for a kids party if those kids are really young or really stoned, preferably both.
OK, that was fun. What's next? Ah – if there was ever a yin to The Lego Batman Movie's yang it would be the next film on the revenue charts, Fifty Shades Darker, which is the unpromising sequel to Fifty Shades of Grey (about whips, chains, spankings and sex). Earning $20.3 million over the weekend in domestic theaters, Fifty Shades Darker is having a serious run overseas. Its debut weekend was the biggest launch for foreign theaters of the year for an American film and it held onto No. 1 around the globe this weekend, earning $43.7 million in 59 markets.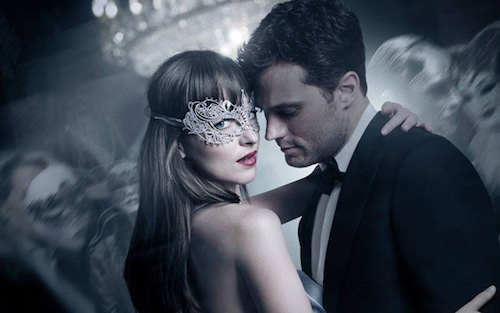 The film took only nine days to earn $300 million, according to Deadline Hollywood. That means we're probably in for 100 Shades of Off-White for next year, provided they don't run out of props at Universal Pictures.
Read more: