K
risten Stewart
can rest easy knowing her movie wasn't the only one booed at Cannes. In fact, compared to
The Neon Demon
, Stewart's film
Personal Shopper
practically got off easy.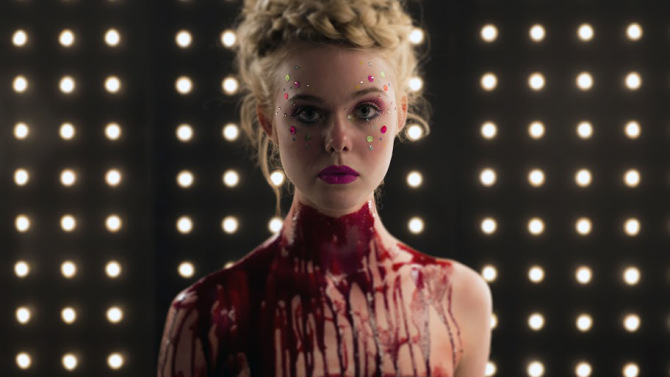 After The Neon Demon screened, it was met with not just boos, but hisses and profanities as well. Director Nicolas Winding Refn had dedicated the film to his wife, and her name even got negative attention when it showed up in the credits.
One Spanish critic yelled "Basura!" ("garbage!") at her name, while another shouted "F*** you, Liv!"
So what prompted all the hate?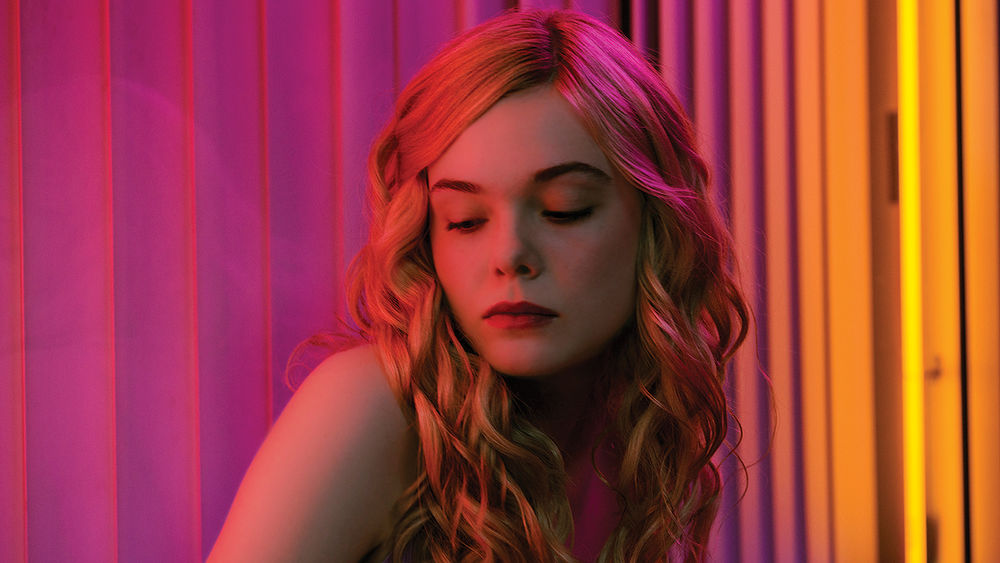 The film follows Elle Fanning, who stars as model Jesse, as she navigates her way into the Los Angeles modeling scene. Along the way, she goes on a hypnotic journey through eroticism, jealousy and desperation.
The trippy scenes that caused the negative blowout relate to even darker matters: necrophilia and cannibalism.
Related: Kristen Stewart Gets Standing Ovation After Getting Booed At Cannes
Given that the audience was one who typically encounters extreme scenes relating to sex and violence, the fact that critics had such excessive outbursts is a testament to how far the film goes.
Read more to see what director Nicolas Refn had to say about the bad feedback: