W
hat is your pet doing when you are not at home?
The answer in movie form, The Secret Life of Pets, earned $103.1 million in domestic theaters over the three-day weekend, contributing to a worldwide take of $145.7 million, as the film earned a comparatively scant $7.8 million overseas.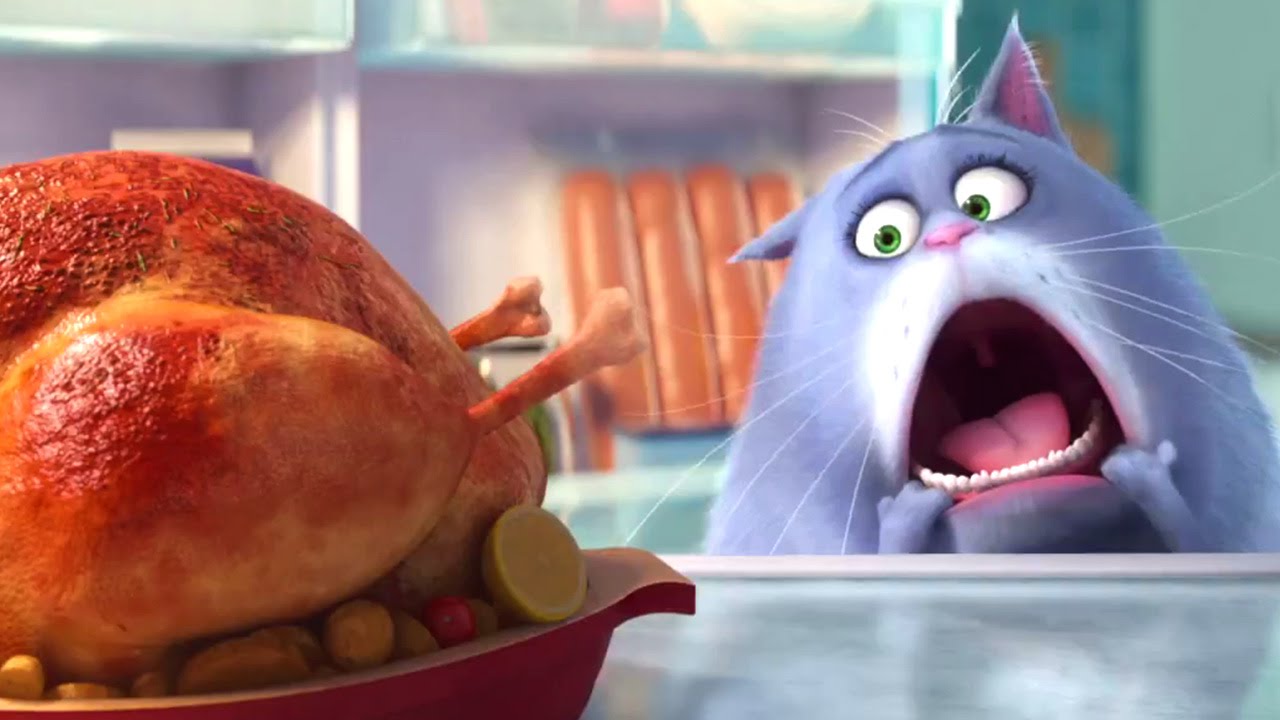 Still, The Secret Life of Pets pushed Finding Dory off of its three-week perch on top of the domestic revenue list. The comedy, which includes voice work by comedian Louis C.K., Eric Stonestreet and others, tried to answer the question of what pets are doing when their owners are, well, at the movies watching The Secret Life of Pets.
Finding Dory actually slipped to third place over the weekend in U.S. theaters, earning $20.3 million, a few dollars less than The Legend of Tarzan, which took in $20.6 million.
In fourth place, Mike and Dave Need Wedding Dates raked in $16.6 million, followed by the horror sequel The Purge: Election Year ($11.6 million), Central Intelligence ($8.1 million), Independence Day: Resurgence ($8.1 million), The BFG ($7.6 million), The Shallows ($4.8 million) and Sultan ($2.2 million).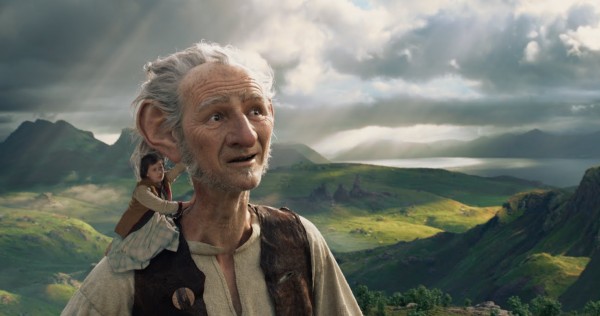 Studio executives are now asking (possibly with no quick answers) what happened to The BFG, a Steven Spielberg directed (and co-produced) movie that featured a very talented Mark Rylance as the Big Friendly Giant and relatively unknown Ruby Barnhill as the orphan Sophie with a musical score written by John Williams.
Read more to check out the trailer for The Secret Life of Pets: