W
ho would win in a battle between Thor and the Hulk? We already saw them duke it out for a moment in 
The Avengers 
when Bruce Banner lost control and Thor had to stop him from destroying the whole helicarrier from the inside out. Now, there's a chance the two heroes might face off again in 
Thor: Ragnarok
.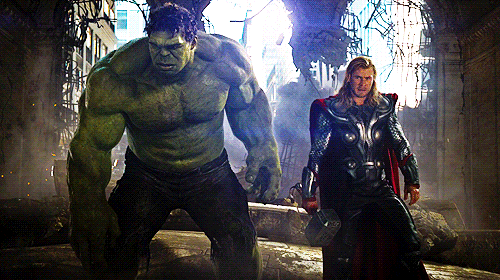 There have been rumors circulating for a while that since Thor: Ragnarok would be including the Hulk that the movie might include the storyline from the comic Planet Hulk. In that comic, the Hulk is sent to a different planet, where he winds up competing in gladiator-style battles.
This theory has received more confirmation recently. It's been revealed that aesthetically, Thor: Ragnarok is going to feature elements in the style of Gladiator and Mad Max. Obviously, these styles would lend themselves perfectly to Planet Hulk style combat.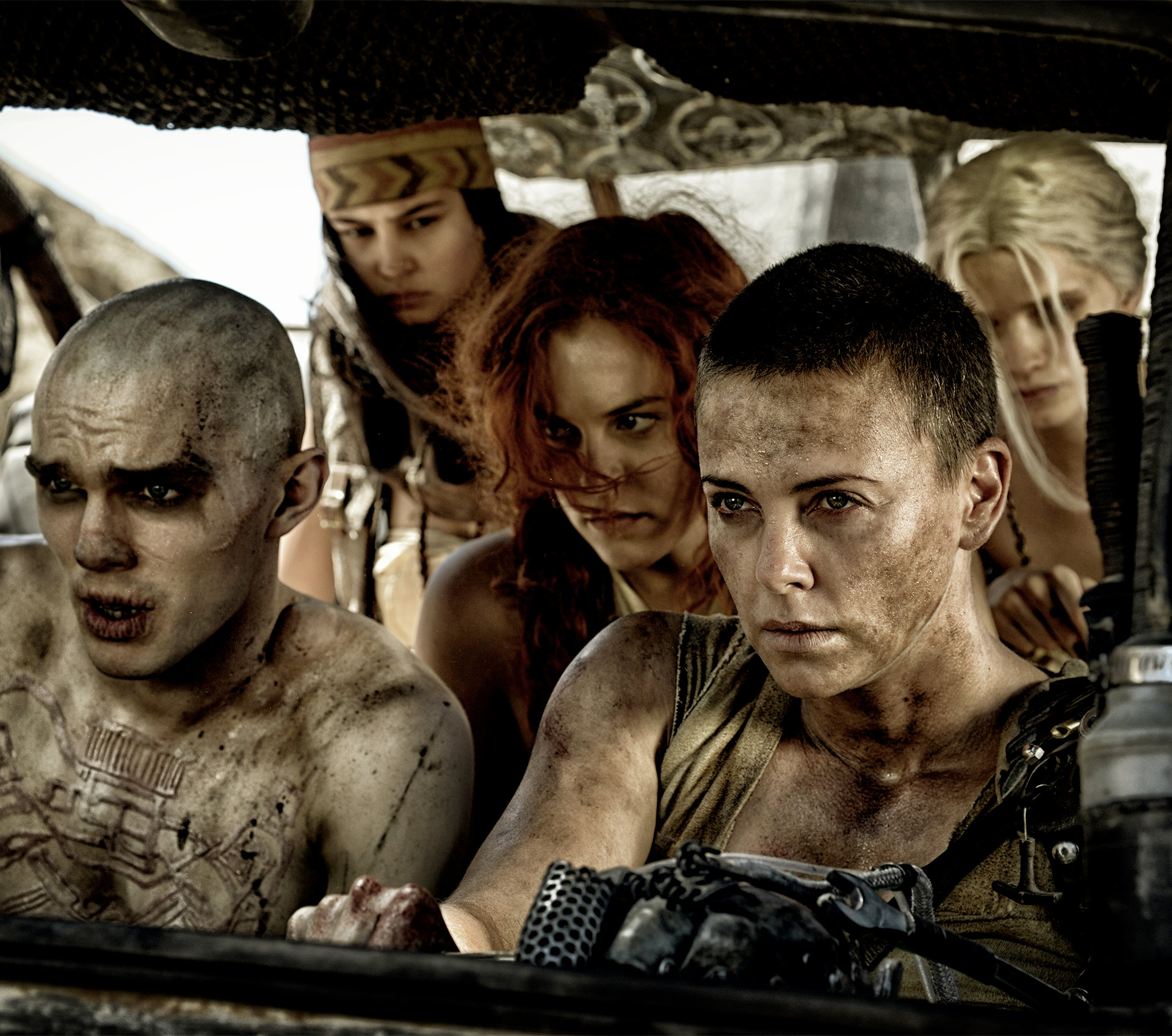 Of course, the titular character will have to make an appearance as well, so he may end up going head to head with Bruce Banner's alter ego. On the other hand, maybe Thor will swoop in and rescue Banner from having to compete for sport.
Jeff Goldblum's character the Grandmaster will supposedly be running the battles, and it's also where other newly introduced characters will come into play. Karl Urban's character Skurge is likely going to be the Grandmaster's right hand man, while Tessa Thompson's warrior Valkyrie may be joining in the melee.
Related: Karl Urban Wraps as Skurge on 'Thor: Ragnarok'
According to Yahoo Movies, a blog called Schmoes Know first reported the news. However, the page they link to has since been removed. Perhaps they accidentally spilled too much confidential information? There's no telling where they got it from, though. Even if it's just speculation, we're totally geeking out thinking of a Mad Max aesthetic for Thor: Ragnarok.
Thor: Ragnarok will land in theaters on November 3, 2017.
–MovieSpoon Staff