A
s the first shooting date for 
Thor: Ragnarok
creeps ever closer, set construction is already underway. The
Marvel
flick starts filming on July 4 in Australia, and the Gold Coast is already showing signs of intergalactic architecture.
At Oxenford Studios, both interior and exterior designs are being crafted. The government helped to fund a 4,000 square meter soundstage with a $16 million investment.
Take a look at the photos: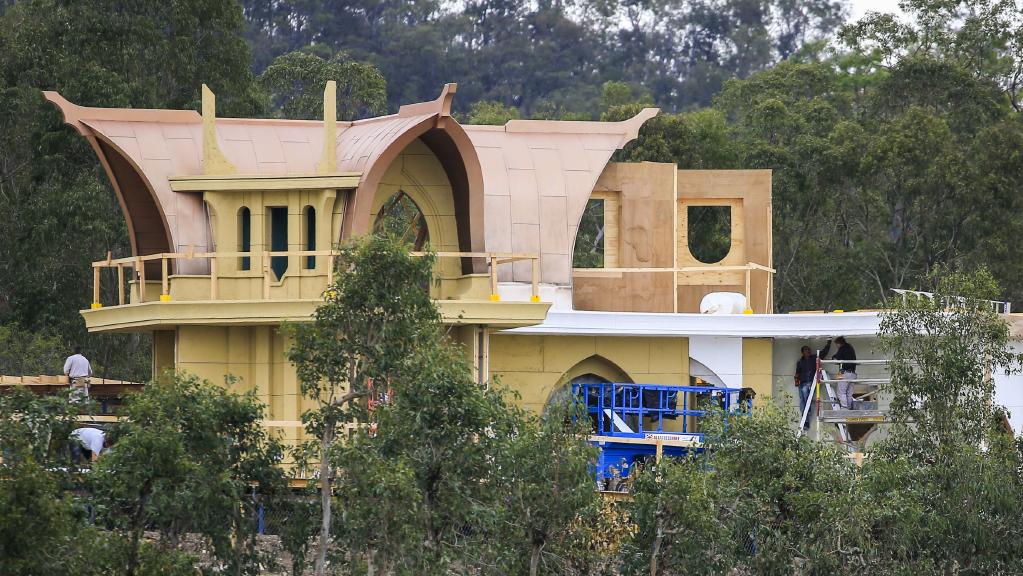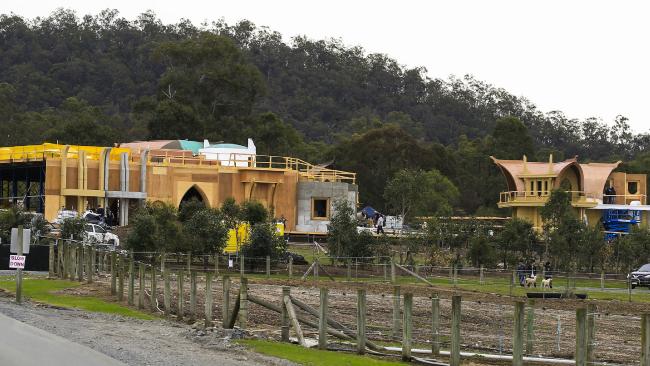 It doesn't quite look like Asgard, so it's unclear what location these exteriors will host.
In the meantime, director Taika Waititi is gearing up for Thor: Ragnarok by sharing his ideas for a comedic look at the god of thunder and his excitement over directing the first Marvel film to feature a female villain.
Despite his comedic background with the film What We Do In The Shadows, Waititi says the newest Marvel movie will have a different kind of humor.
"It's not gonna be like that, mate," he said in an interview. "I'm sorry! It's not like broad, stupid comedy, like suddenly, ah! We're going to do Dumb and Dumber with Thor! It's easygoing, human comedy. It's human error."
Read more to see what Waititi said about the first female Marvel supervillain: