T
here are a lot of mysteries surrounding 
Thor: Ragnarok
, but bit by bit fans are getting a pretty good idea about what to expect. Interviews with director
Taika Waititi
are helping unveil the mysteries.
Waititi himself was an interesting choice for a director, coming from a more comedic background with movies like What We Do in the Shadows. His sense of humor took some people off guard because he tends to make wild decisions, but the wild decisions could have a big payout.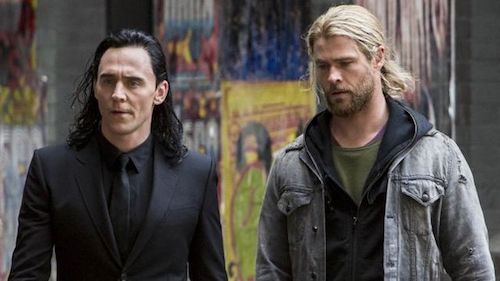 Most recently, he revealed the location for Thor: Ragnarok, basically confirming that the plot would be at least somewhat based on the Planet Hulk storyline. The mystery destination is, in fact, the planet Sakaar.
Related: 'Doctor Strange' Passes 'Thor: The Dark World' in Marvel Money Ranks
"Sakaar was just an insane, far-off, futuristic place which was the biggest shift for the film and these characters," Waititi said. "I was really excited when Kevin [Feige] and the rest of Marvel jumped on board with the idea to use [Jack] Kirby as a big influence in the design of the film. What's really hard is staying authentic."
Read more to get the scoop on Sakaar: