F
andral, Hogun and Volstagg may have had minor roles in the first two 
Thor 
movies, but they sure made an impact. The rough and tumble fighters known as "
The Warriors Three
" proved to be loyal friends to the god of thunder, and we have some good news–they'll be making a comeback in 
Thor: Ragnarok
.
Two of the three actors of the trio were spotted in Australia near where Thor: Ragnarok is filming. Ray Stevenson, who plays Volstagg, and Tadanobu Asano, who plays Hogun, were both seen near set.

The third member of the Warriors Three, Fandral, has been played by two different actors. Josh Dallas played the handsome rogue in Thor before leaving for his role as Prince Charming in Once Upon a Time. Zachary Levi took over the spot in Thor: The Dark World.
Neither of them have been seen near set, but other sources have speculated that the role could be recast yet another time.
Of course, if the Warriors Three make a return, does that mean Lady Sif will as well? Sif was an integral part of the Asgardian antics in each film, teaming up with Thor and the fighting trio to rescue Jane Foster from house arrest, for example. However, the actress who plays the Sif, Jaimie Alexander, is potentially busy shooting the television program Blindspot.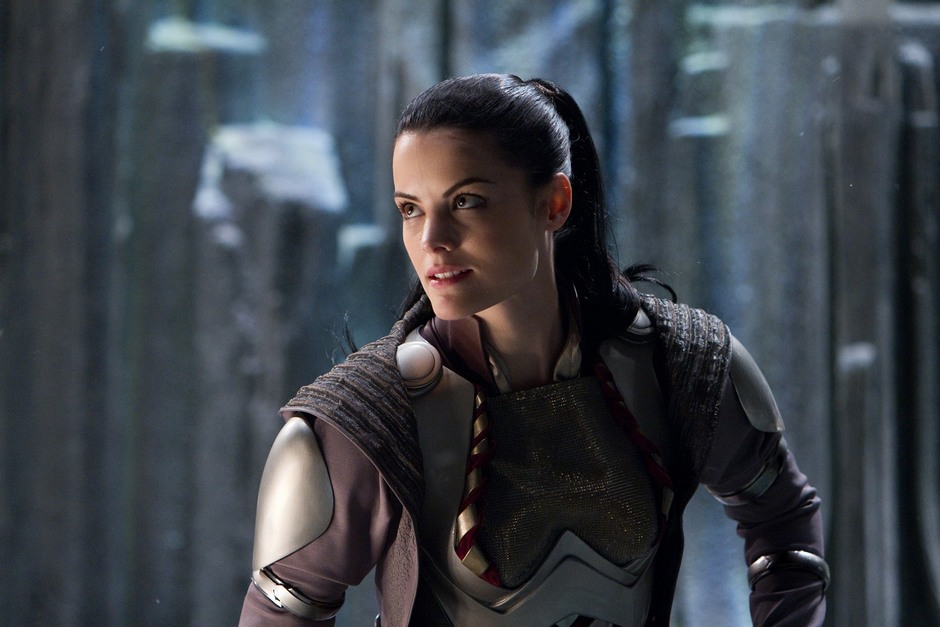 Though a lot of cast members have been added to the third Thor film, directors Joe and Anthony Russo are masters at mixing a ton of characters without making a movie seem messy. For example, they directed this year's hit Captain America: Civil War, which featured Captain America, Iron Man, Scarlet Witch and Black Widow, just to name a few.
Other actors added to the Thor: Ragnarok roster include Jeff Goldblum, Cate Blanchett, Karl Urban and Tessa Thompson. Returning actors include Chris Hemsworth, Tom Hiddleston, Idris Elba and Anthony Hopkins.
–MovieSpoon Staff