T
his was a week for peculiar children at the box office, while magnificent cowboys rode in the sidecar. The peculiar children in question was
Tim Burton
's quirky, ghoulish fantasy
Miss Peregrine's Home for Peculiar Children
, which earned $28.5 million at the box office over the weekend, helping to push the
The Magnificent Seven
out of the top spot after one week of hard riding.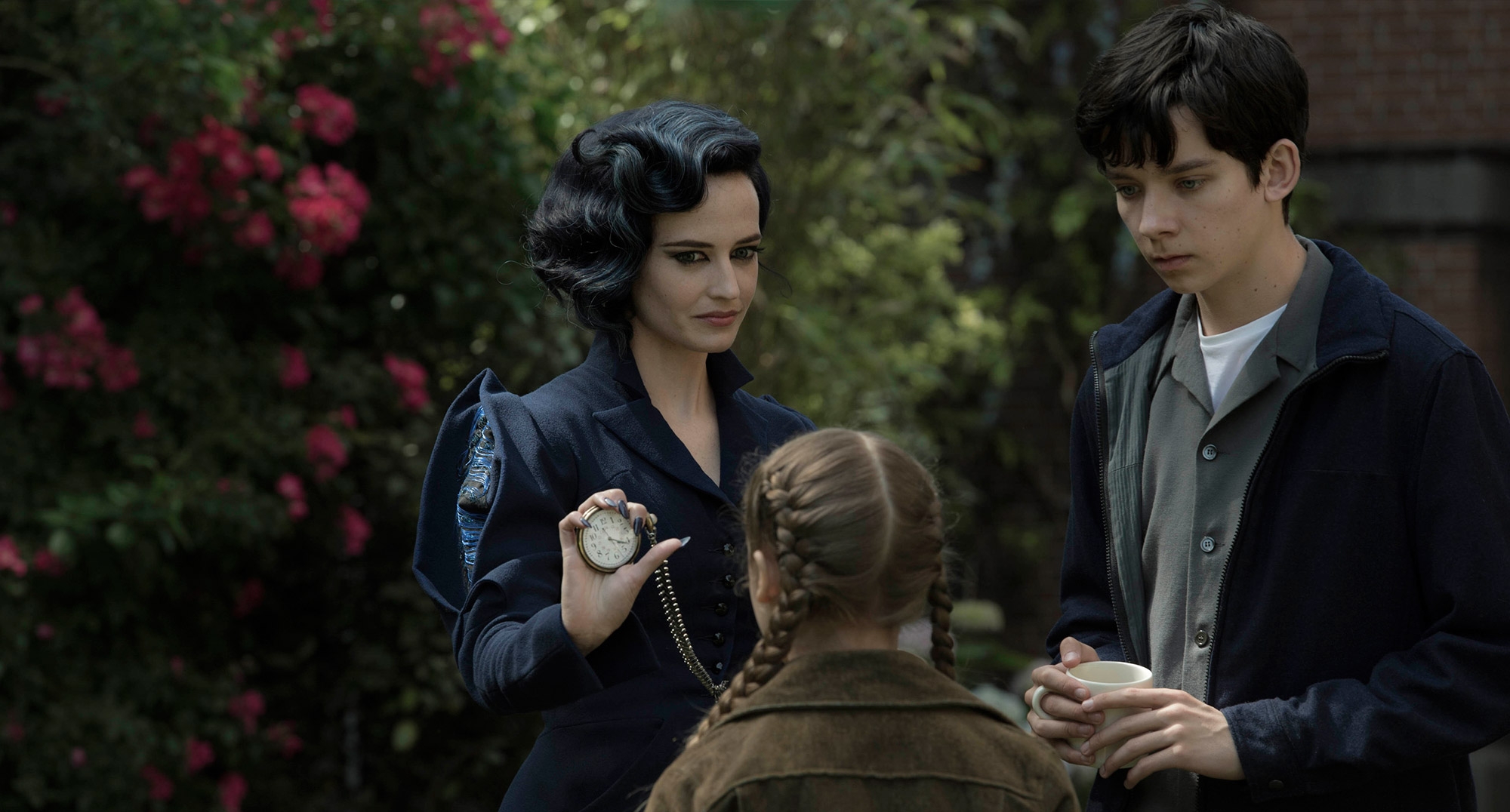 The remake of the Western classic earned $17.7 million, slipping to third place, while Deepwater Horizon, the story of the doomed Gulf of Mexico oil rig, took in $20.6 million, holding the No. 2 spot.
The top 10 included three new movies with Masterminds earning $6.6 million to slip into the No. 6 slot. Around those figures, Storks in its second week out earned $13.8 million to perch at No. 4 and Sully in its fourth weekend out, earning another $8.4 million for Warner Bros, as it slid down to No. 5.
Going 10 deep, the inspirational Queen of Katwe, a Disney release in its second weekend out earned $2.6 million, while horror flick Don't Breathe earned $2.3 million in its sixth weekend out. Comedy Bridget Jones's Baby took in $2.3 million, while Snowden, out for two weeks, landed at No. 10 with a take of $2 million.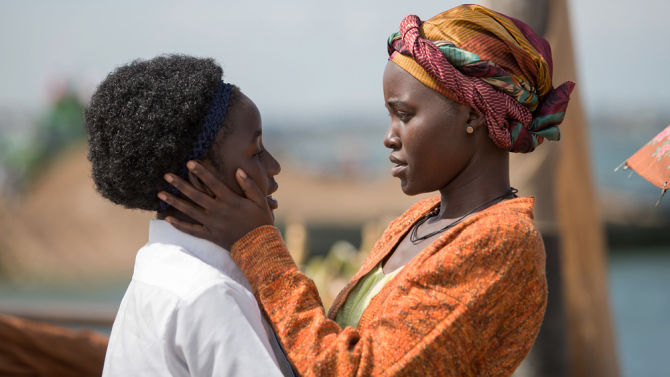 All in all, it was another lackluster weekend with the top 10 earning $102.8 million over the weekend, about what X-Men: The Last Stand made at domestic theaters in its first weekend out and that film stands at No. 37 among all time first weekend moneymakers. So, 37 films had bigger one-weekend earnings than all 10 of this week's top 10, the largest of which was Star Wars: The Force Awakens, earning $247.9 million in its first three day run in U.S. theaters.
Read more to see what the critics thought of Miss Peregrine's Home for Peculiar Children: