R
emake after remake comes through Hollywood, and if there's one thing we've learned, it's that they usually don't turn out for the best (
Ghostbusters
, anyone?). Which is why it is extra surprising that
Tim Curry
, who starred in the original version of 
The Rocky Horror Picture Show
, is giving the reboot his endorsement.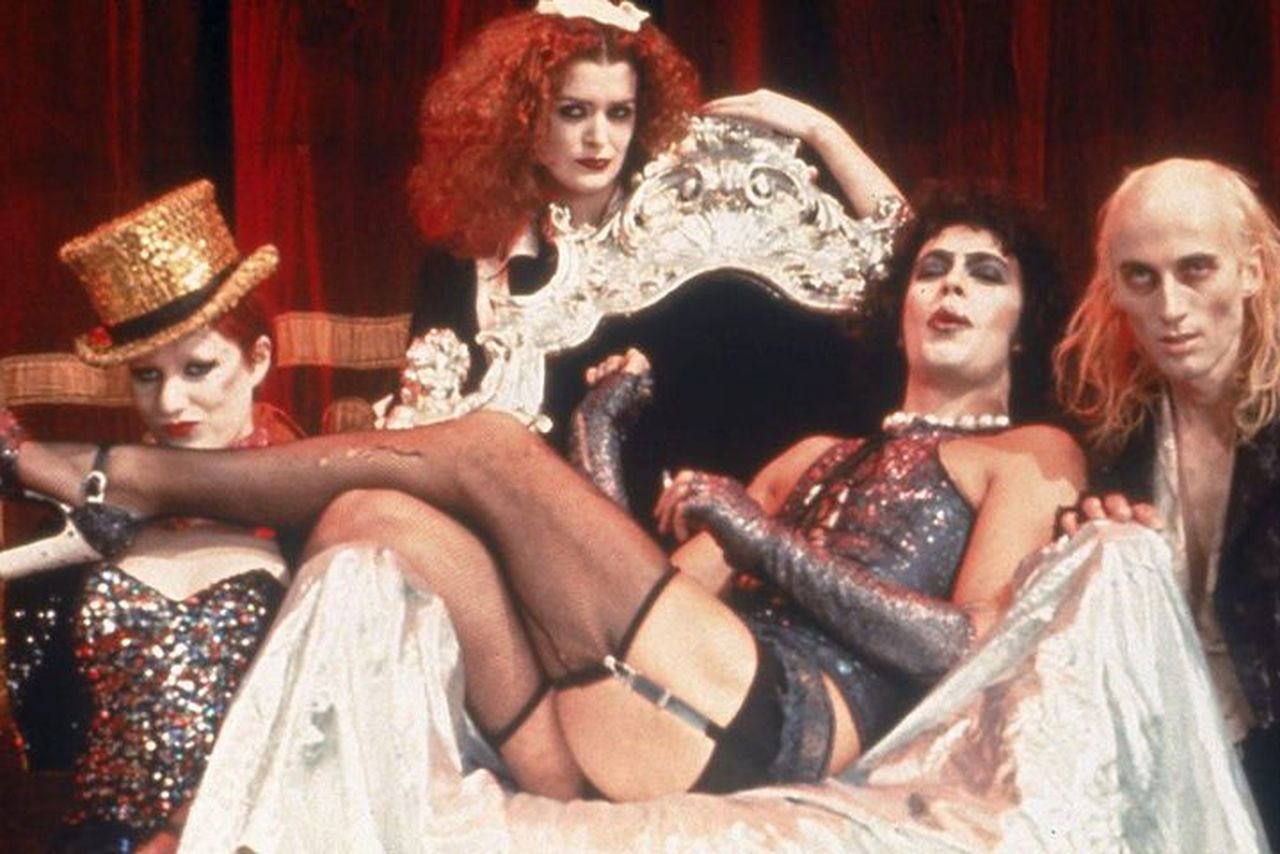 Curry played Dr. Frank-N-Furter in the 1975 cult classic, while Susan Sarandon starred as Janet Weiss alongside Barry Bostwick, who played Brad Majors. Based on the musical of the same name, the story follows Sarandon and Botswick when their car breaks down near a castle. They ask to use the phone, and the denizens of the mysterious home turn out to be much crazier than anticipated.
Now one of the most popular midnight movies around, audiences everywhere attend the crazy screenings. Actors lip sync along with the lines, while the audience shouts and sings along.
Curry will return in the remake of The Rocky Horror Picture Show, but this time he'll be playing the Criminologist. Laverne Cox (Orange is the New Black) will take on his old role, while Ryan McCartan and Victoria Justice will play the two leads.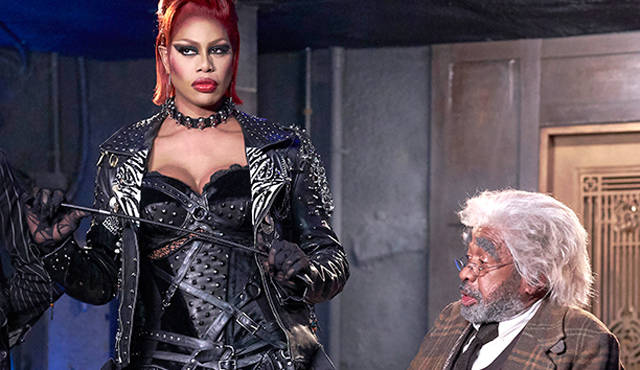 Though people are pretty skeptical about the remake being able to live up to the cult status of the original (largely in part to a Nickelodeon star, Justice, being cast as the lead and High School Musical director Kenny Ortega directing), Curry has nothing but praise for the movie.
When asked if he would be willing to give his unconditional endorsement to the new film, he simply answered, "I do, indeed."
Read more to watch the trailer for the remake: