I
t's safe to say that it's not really a 
Mission: Impossible
movie without
Tom Cruise
at this point. Unfortunately, that gives him a lot of bargaining power with upcoming films.
According to the Hollywood Reporter, Cruise is being a bit of a diva over his salary for the upcoming Mission: Impossible 6, which was supposed to begin shooting this coming January. However, thanks to Cruise's payment demands, production has been delayed. Evidently, Cruise is wanting a higher amount of backend profit participation. He's using what he'll be getting for Universal's The Mummy as a bargaining point.
Paramount will be co-financing Mission: Impossible 6 along with Skydance, and they were already in the pre-production phase of the movie when the bumps started coming up.
In fact, Cruise's pay demands aren't the only thing slowing production. Some major script reworking also caused the film to get pushed back two months from it's original start date in November of this year.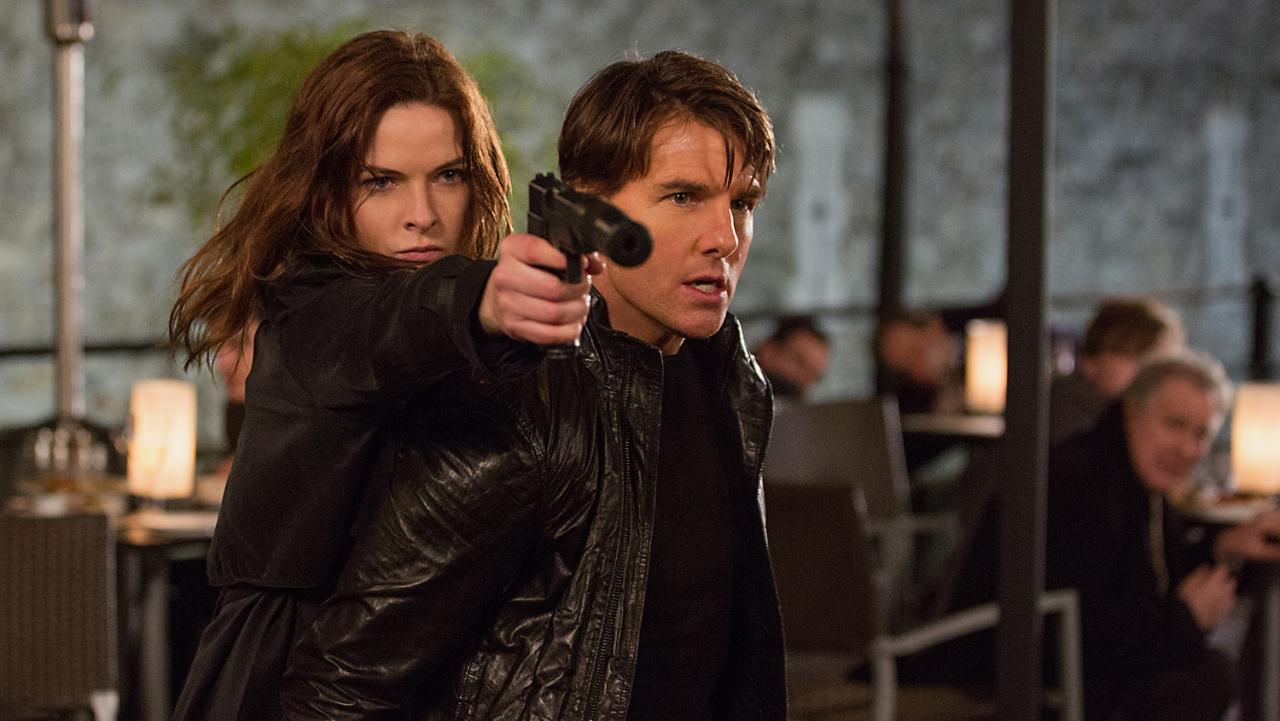 Though script reworks are never a good sign, there are some optimistic signs as well. Christopher McQuarrie, who wrote and directed the fifth installment titled Mission: Impossible – Rogue Nation, will be returning to both roles for the sixth movie. Rogue Nation did exceptionally well with critics, earning a 93% rating on Rotten Tomatoes and an 87% audience score. Worldwide, it grossed over $682 million. No wonder Cruise wants a bigger cut of that.
Read more to see if Tom Cruise has a chance at getting the dough: