A
lright,
Tom Hiddleston
. You can't fool us. You can't pull off a character like the god of mischief Loki without having a few tricks up your sleeve. Which is exactly why we aren't falling for your statements that you don't think you're going to be playing
James Bond
.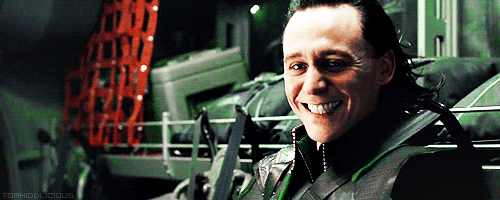 Since last year, rumors have been circulating that Hiddleston would be taking over the role from Daniel Craig. Craig has reportedly turned down a nearly $100 million dollar deal because he hated playing Bond so much.
At Wizard World in Philadelphia this weekend, fans naturally confronted the Avengers villain about the circulating information. Unfortunately, Hiddleston didn't have great news.
"I'm sorry to disappoint you, everybody. I don't think that announcement is coming, but I am very gratified to hear the enthusiasm," Hiddleston said. "There's not much that I can say that I haven't already said, but I know…your guess is as good as mine, to be honest."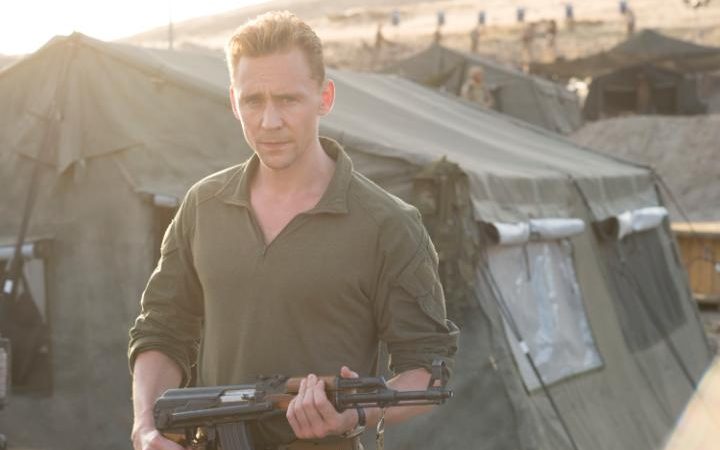 As much as we'd love to believe the actor would be honest with us, this statement goes against all the evidence we've seen so far.
Read more to see the evidence for Tom Hiddleston playing James Bond: