T
hings are going well for
Tom Hiddleston
. He's got a new girlfriend, he's in the midst of filming Marvel blockbuster
Thor: Ragnarok
, and now he's been nominated for an Emmy for his work on
The Night Manager
.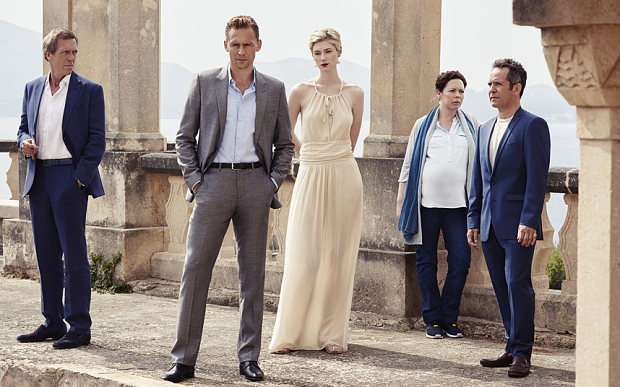 However, all this action can get exhausting. The actor was awake at 4:00 in the morning Australia time (where he is for the filming of the third Thor installment) to discuss his Emmy nomination with all sorts of Hollywood news sites.
In his interview, Hiddleston dropped a few clues about how the filming of Thor: Ragnarok was going so far. When asked if he had watched the Emmy nominations be revealed, he said, "No I was dozing off because of a long day as Loki. I couldn't stay awake, so I was drifting away to sleep."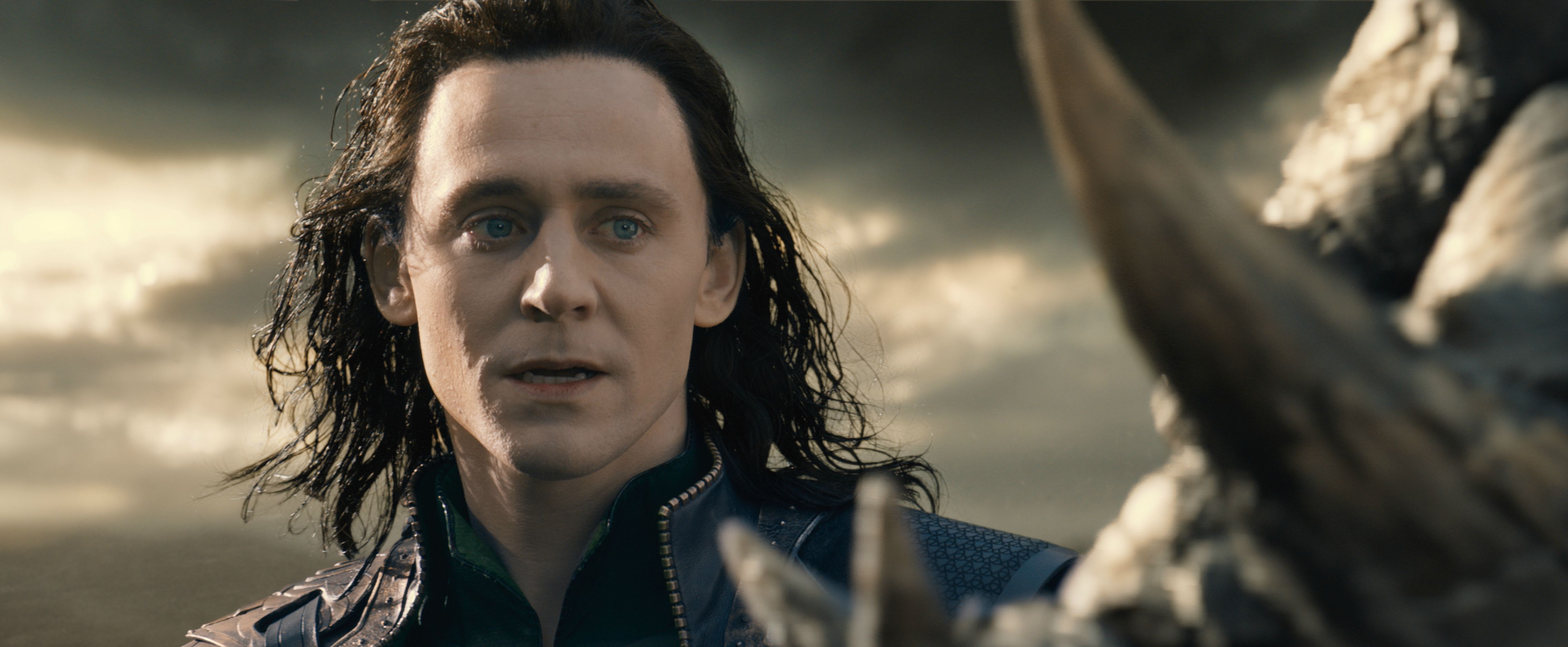 It wasn't only his role as the god of mischief that was taxing. Chris Hemsworth also dragged him to see his new film Ghostbusters as well.
"Chris Hemsworth bought a round of tickets for Ghostbusters and a group of us went to see it. I'd just got home and my phone started exploding," he said of how he received the Emmy news.
Read more to see what Tom Hiddleston thinks of the new director on Thor: Ragnarok: