I
n all the chaos surrounding
Tom Hiddleston
's personal life these days (if you haven't heard of "Hiddleswift," you must live under a rock), it's almost too easy to forget that the actor is currently shooting a major
Marvel
blockbuster.
But let's be honest–nothing Marvel related stays under the radar for too long.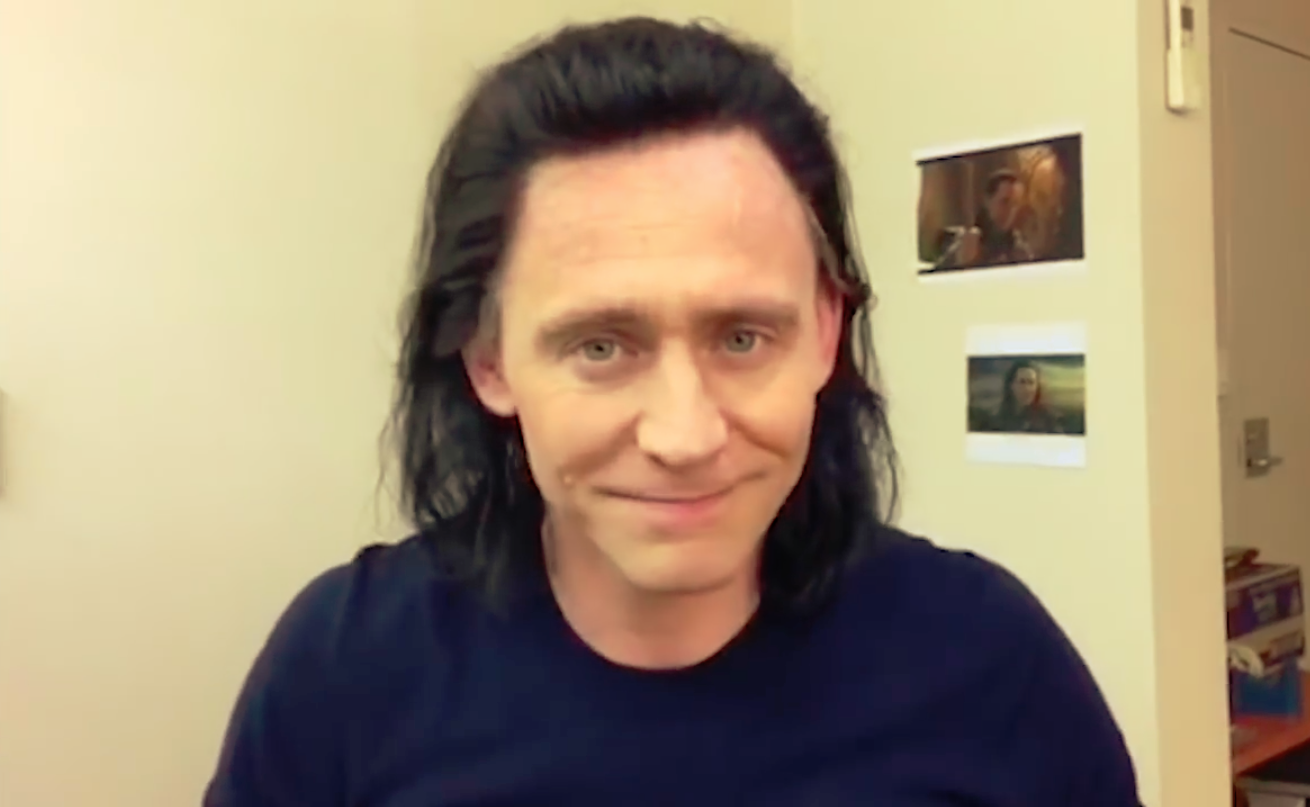 The shooting of the third Thor installment, titled Thor: Ragnarok, began on the 4th of July in Australia. Though Hiddleston didn't show up to the Gold Coast right when filming began, he's since made his way there to start shooting.
The British thespian will be reprising his role as the god of mischief Loki, a fan favorite character and adopted brother of Thor (Chris Hemsworth).
The naturally blonde actor has to get in touch with his dark side for the movie, which means donning a black, scraggly wig to add to his character's devious vibe.
Hiddleston has long been part of UNICEF, which is an organization that fights for children's rights and emergency relief. He posted a video on Twitter to raise awareness for UNICEF's latest campaign called "Emergency Lessons."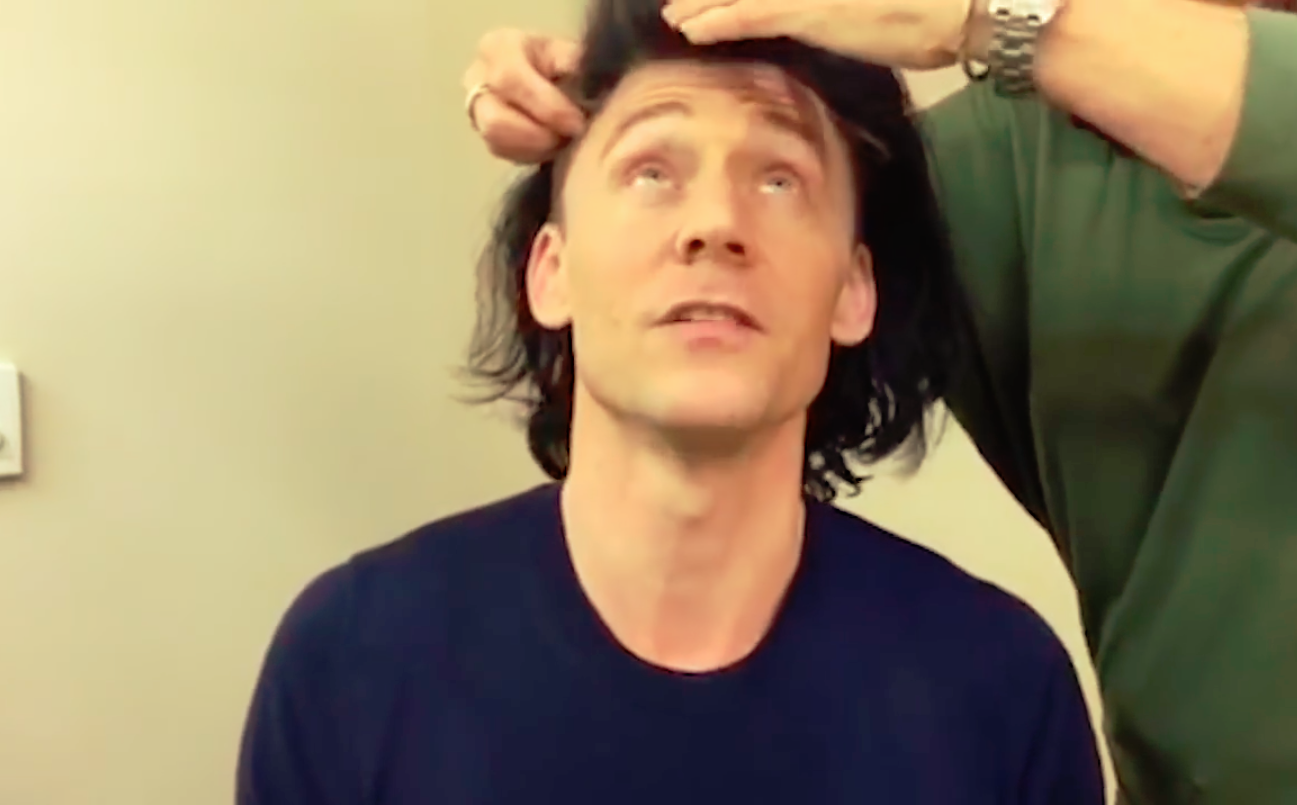 The Marvel star talks about a video UNICEF shot in Guinea that featured some children discussing their favorite school activity. He then asks people to share their favorite school activity and "celebrate the importance of education for children."
Related: The BEST Things We Know About 'Thor: Ragnarok' So Far
He breaks into a slight laugh as an assistant begins to slip the Loki wig on his head. "My favorite school activity was acting in plays. I'm still doing it for a living," he says. "As you can see, the Loki wig is on. He's back. See you soon."
Take a look at the video here:
Who would have thought the god of mischief would have such a good heart?
–MovieSpoon Staff