T
he coveted role of
James Bond
is back up in the air. Though people were sure that
Tom Hiddleston
had secured the role, his recent relationship with
Taylor Swift
has only hurt his chances.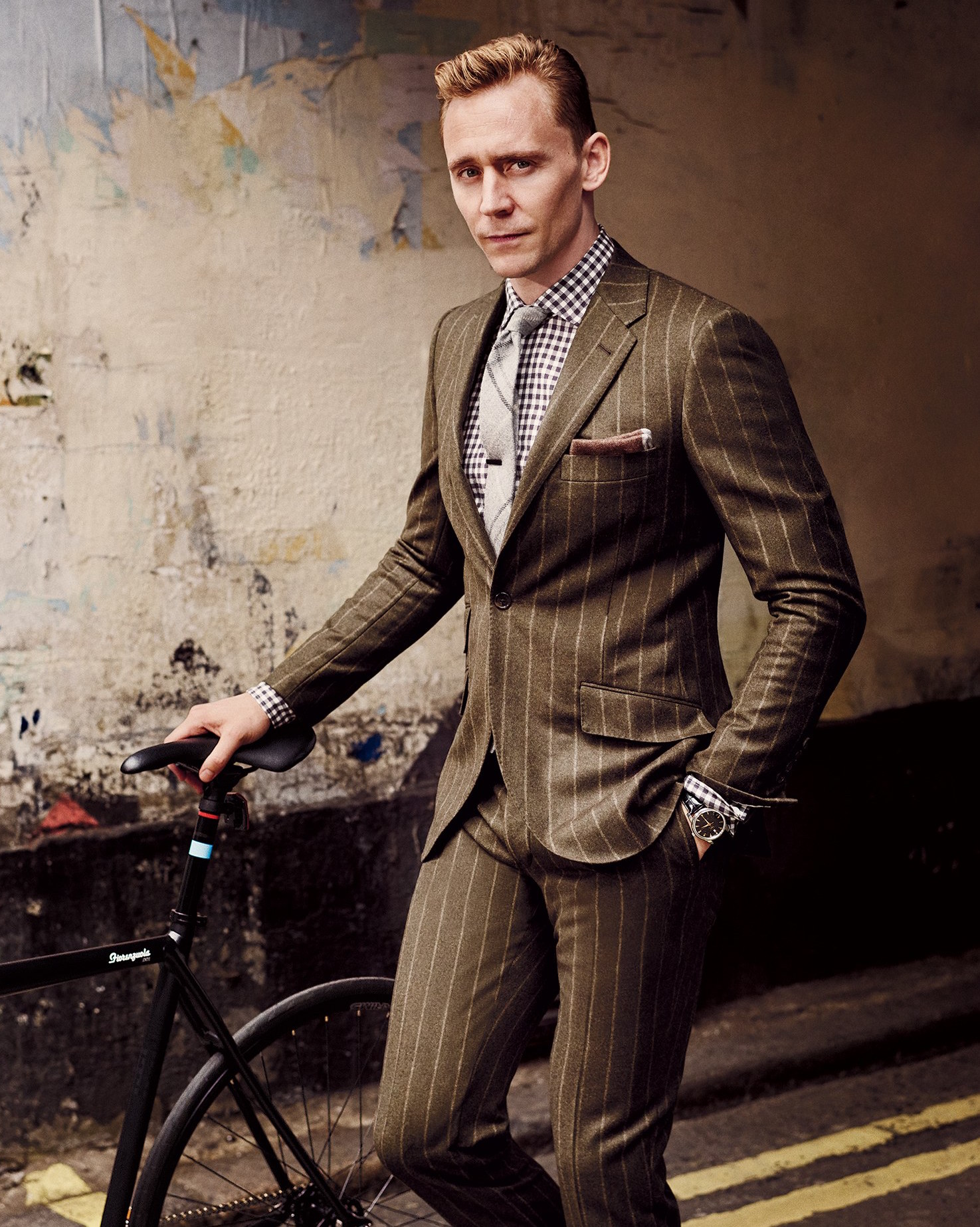 Initially, bets were all in favor of Hiddleston taking over the role. He was spotted meeting with director Sam Mendes, which made people think it was a done deal. Such a massive amount of money was placed on him that bookmaker Coral had to shut down the betting.
However, after his relationship with Taylor Swift emerged, James Bond producer Barbara Broccoli said she had narrowed down her top contenders to three people, and Hiddleston didn't make the cut.
A source close to Broccoli commented on Hiddleston's status. "Tom was massively in the frame and had a meeting with Barbara. His profile was huge in the UK and on the up in the US, but now it's gone too far," the insider related. "Tom's association with Taylor, and the way they have conducted their relationship in such a stage-managed way, is undignified for a man set to play Bond."
The insider even said the staff were beginning to find him ridiculous. "Producers believe he has gone from zeitgeist to parody."
Read more to see who the top contender is to play James Bond: