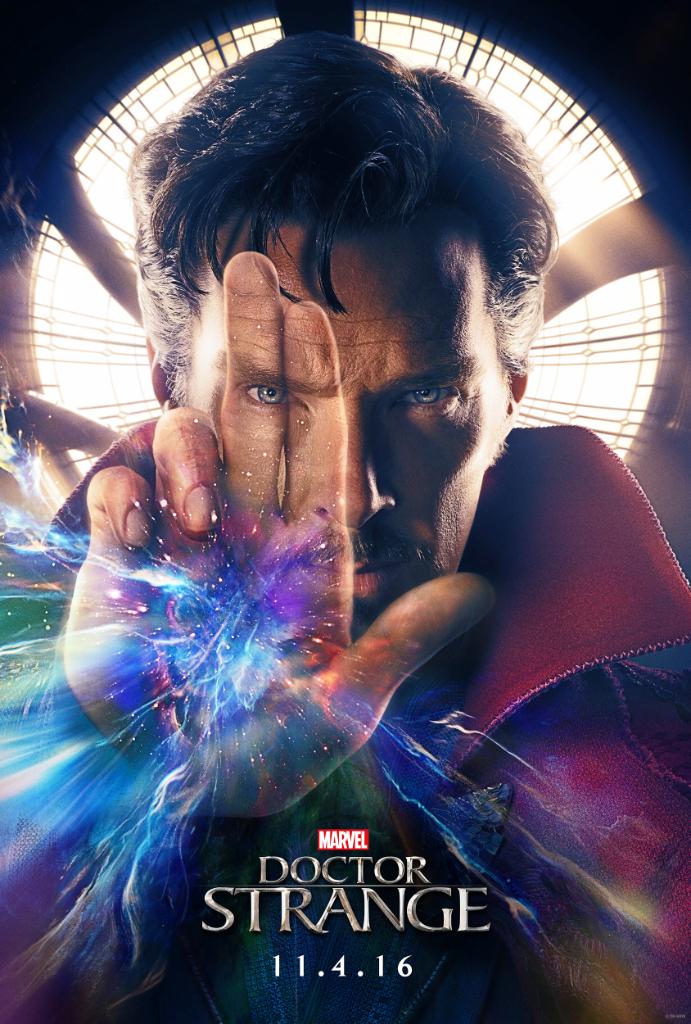 Release date: November 4, 2016
(3D/2D theaters and IMAX)
Studio: Walt Disney Pictures, Marvel Studios
Director: Scott Derrickson
MPAA Rating: N/A
Starring: Benedict Cumberbatch, Chiwetel Ejiofor, Rachel McAdams, Michael Stuhlbarg, Mads Mikkelsen, Tilda Swinton, Scott Adkins, Amy Landecker, Benedict Wong
Doctor Strange follows the story of neurosurgeon Doctor Stephen Strange who, after a horrific car accident, discovers the hidden world of magic and alternate dimensions. Doctor Strange is the latest film in Phase 3 of the Marvel Cinematic Universe. Phase 3's goal—over the course of four years and nine films—is to introduce audiences to new heroes and continue the adventures of fan favorites.