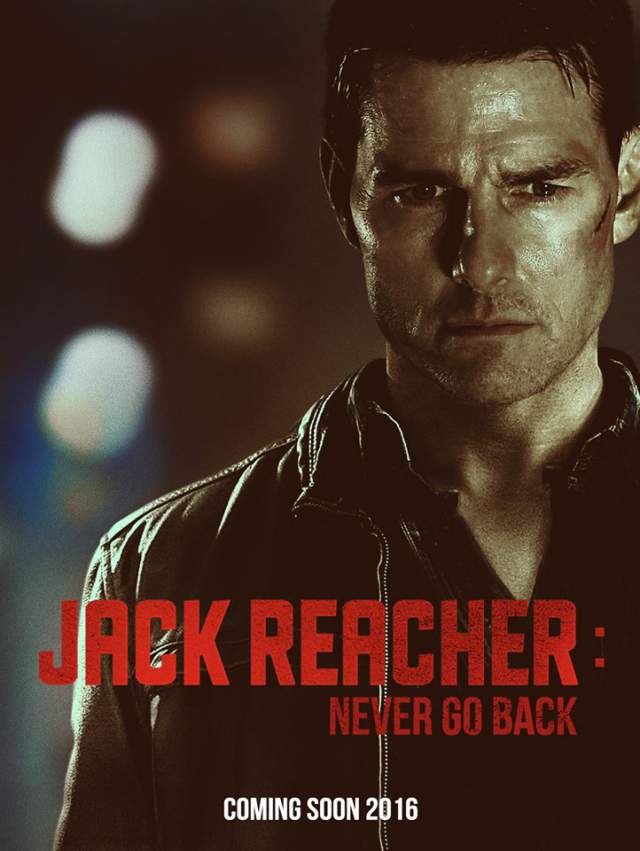 Release date: October 21, 2016
Studio: Paramount Pictures
Director: Edward Zwick
MPAA Rating: N/A
Starring: Tom Cruise, Cobie Smulders, Robert Knepper
In a sequel to 2012's Jack Reacher, title character Jack Reacher returns to the headquarters of his old unit, only to find out he's now accused of a 16-year-old homicide.
The films are based on a series of books by the same name written by British author Lee Child. The new film will star Tom Cruise in the role of Jack Reacher, Cobie Smulders as Susan Turner and Robert Knepper as General Harkness.