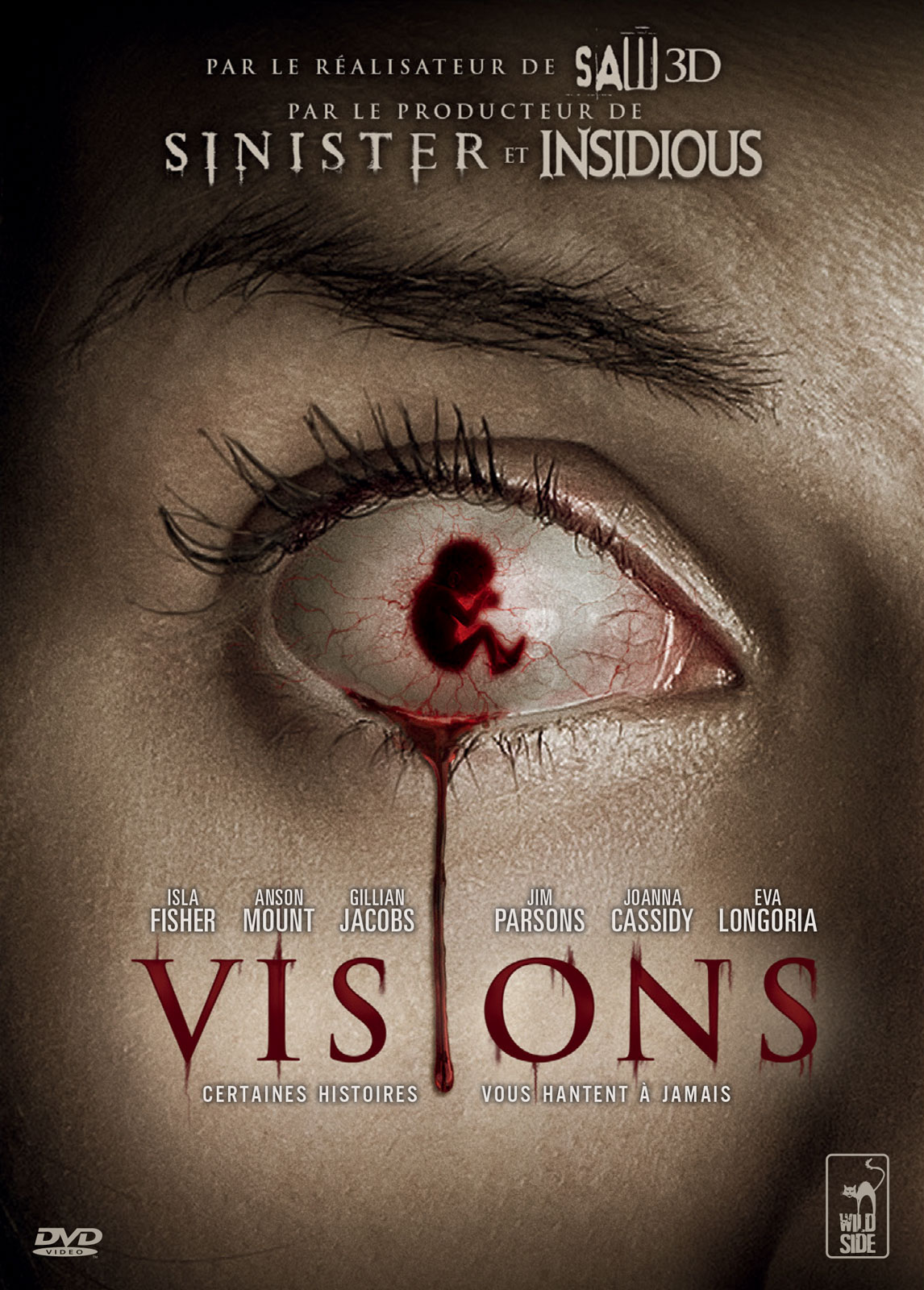 Release date: June 27 (DVD and Digital Download)
Studio: N/A
Director: Kevin Greutert
MPAA Rating: N/A
Starring: Jim Parsons, Isla Fisher, Ellen Barkin, Gillian Jacobs, Anson Mount
"Visions" centers on a pregnant woman named Eveleigh (Isla Fisher) moving to the wine country to be with her husband David (Anson Mount) at their vineyard — a move which triggers terrifying visions. No one else can see or hear the hallucinations, and David starts to question his wife's well-being and sanity.
Eveleigh tries to get answers from locals in the area about what she is experience, but what she finds out is far more dangerous for her and her future child than she ever could have expected.