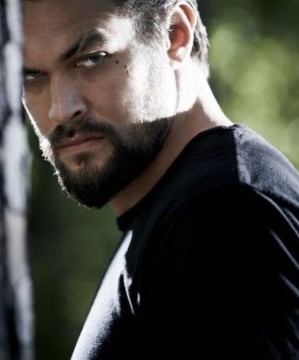 Release date: June 23, 2017 (limited)
Studio: Neon
Director: Ana Lily Amirpour
MPAA Rating: N/A
Starring: Suki Waterhouse, Jason Momoa, Giovanni Ribisi, Keanu Reeves
The highly-anticipated follow-up to Amirpour's acclaimed directorial debut, "A Girl Walks Home Alone at Night," "The Bad Batch" follows Arlen (Waterhouse) as she is unceremoniously dumped in a Texas wasteland fenced off from civilized society. While trying to orient her unforgiving environment, she is captured by a savage band of cannibals and quickly realizes she'll have to fight her way through her new reality. As Arlen adjusts to life in 'the bad batch' she discovers that being good or bad mostly depends on who you're standing next to.