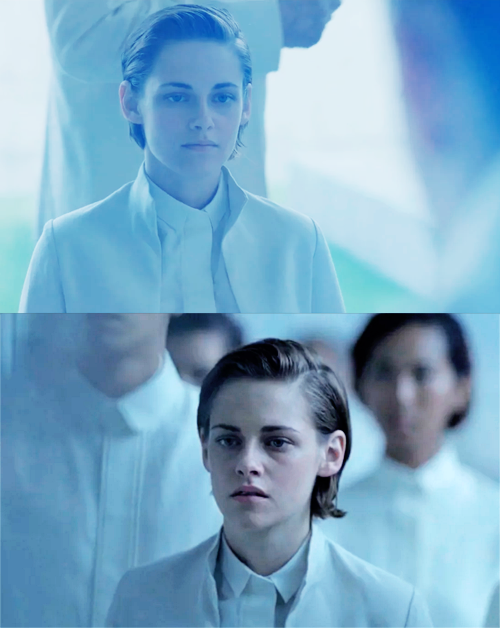 Release date: July 1, 2016
Studio: A24
Director: Drake Doremus
MPAA Rating: PG-13 (for thematic content, sensuality, partial nudity and disturbing images)
Starring: Kristen Stewart, Nicholas Hoult, Guy Pearce, Jacki Weaver
A sci-fi romance, the film takes place in a world where emotion has been wiped out, but where a viral outbreak threatens to bring them back.
Equals, which also stars Guy Pearce and Jacki Weaver, arrives from Moon screenwriter Nathan Parker. The film opens in the U.S. on July 15.