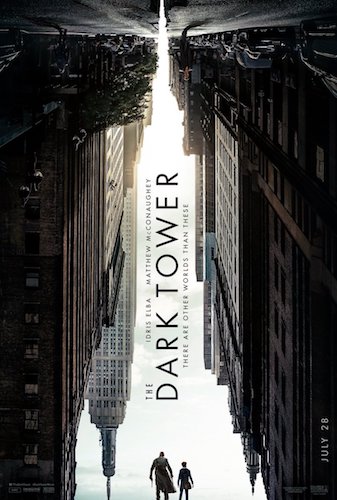 Release date: August 4, 2017
Studio: Columbia Pictures (Sony)
Director: Nikolaj Arcel
MPAA Rating: N/A
Starring: Idris Elba, Matthew McConaughey, Tom Taylor, Claudia Kiim, Fran Kranz, Abbey Lee, Jackie Earle Haley
Stephen King's "The Dark Tower" is the most ambitious and expansive story from one of the world's most celebrated authors. Now the story comes to the big screen starring Idris Elba as Roland Deschain and Matthew McConaughey as Walter O'Dim. The film is being directed by Nikolaj Arcel ("A Royal Affair").