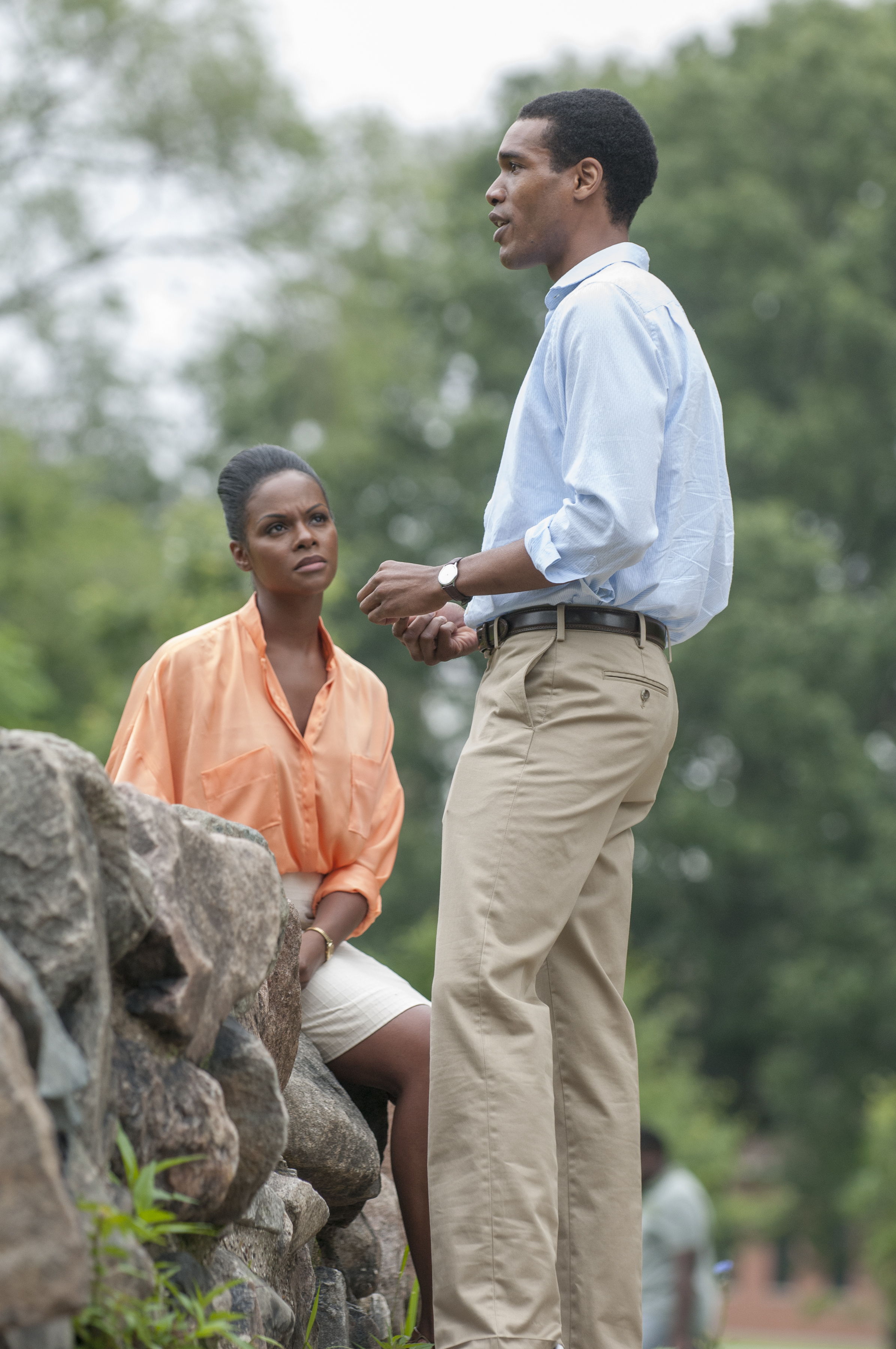 Release date: August 26, 2016
(limited)
Studio: Miramax, Roadside Attractions
Director: Richard Tanne
MPAA Rating: N/A
Starring: Tika Sumpter, Parker Sawyers
The film chronicles the summer 1989 afternoon when the future President of the United States of America, Barack Obama, wooed his future First Lady on an epic first date across Chicago's South Side.
Southside With You is written and directed by Richard Tanne, who makes his directorial debut with this project. The film premiered at Sundance in January to critical acclaim.