T
wo decades ago, the film
Trainspotting
became an instant cult classic. The rough and tumble youth journey through drug abuse in Edinburgh, Scotland, was praised for its grittiness and lack of fear at delving into societal subculture.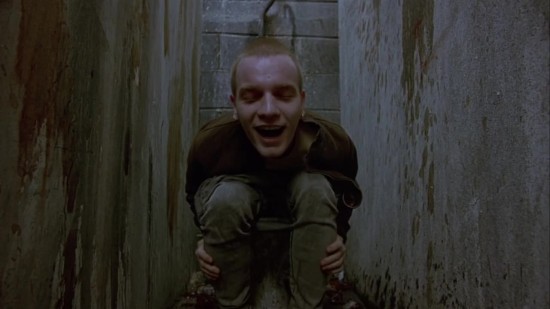 Director Danny Boyle announced in 2010 that a sequel was in the works, but little else was heard until last December, when Tristar Pictures announced they had gained the rights to the picture.
Now, actor Ewan McGregor, one of the stars of the original flick, has confirmed that filming on the sequel will start in May. McGregor has recently spoken up about the new flick and the challenges in following the original.
"It's been a long time, a lot of speculation. For me, too! 10 Years ago, I didn't want to do it. I wasn't ready to do it. Also, there was no script," McGregor said. "The script only arrived very recently, which was really, really, really good. I think, if that had not happened, none of us would be into it."
As
Trainspotting
was based on Irvine Welsh's novel of the same name, so too will the film sequel be loosely based on
Porno
, the second book by Welsh. The cast was at first reluctant to sign on to the new project, but the quality of the script has calmed doubts.
"I think we're all sort of somewhat protective of what Trainspotting means to people, and what it means to us. None of us want to make a poor sequel to it," McGregor said. "So had we not been presented with the most extraordinary script, which we were, I think we wouldn't be making the sequel. But because we were, we are."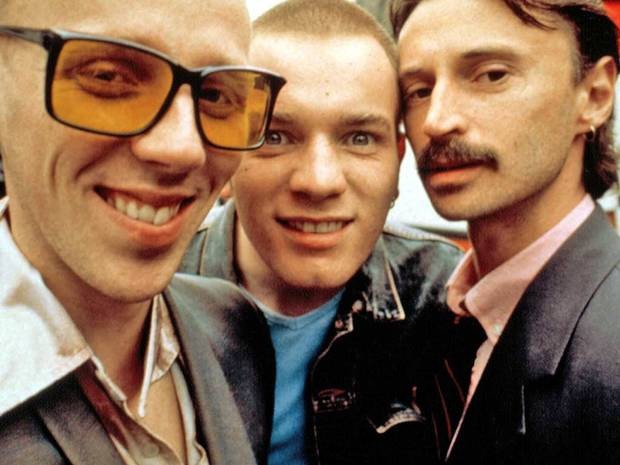 The sequel will reunite the original four cast members, Jonny Lee Miller, Robert Carlyle, Ewen Bremner and McGregor.
–MovieSpoon Staff