U
PDATE: After receiving a mountain of negative backlash over portraying former President Reagan in a comedy,
Will Ferrell
has officially backed out of the project.
The film, which was to be titled Reagan, focused on the former commander-in-chief's later years in office when he began battling Alzheimer's.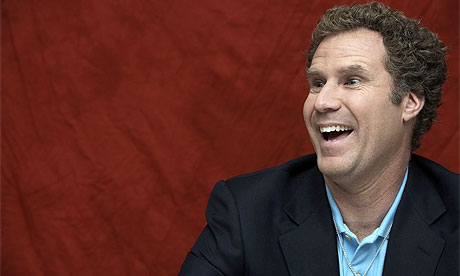 A spokesperson discussing the decision said, "While Reagan is by no means an 'Alzheimer's comedy' as has been suggested, Mr. Ferrell is not pursuing this project."
We're sure the backlash, including a letter from Reagan's daughter pleading with Ferrell to get a better understanding of dementia, had nothing to do with Ferrell's decision.
Read more to hear what the critics were saying: