D
octor Strange
has been out for a few months now. Though initially excitement overwhelmed every other feeling, now fans are getting more analytical. One moment in particular from the newest Marvel flick is standing out: a potential reference to
Carol Danvers
, a.k.a.
Captain Marvel
.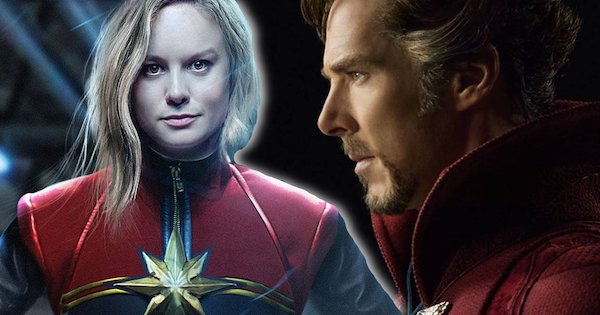 Marvel is known for weaving its characters into the storylines of other movies. It's not too surprising that Captain Marvel would be referenced before her official debut. Last summer at Comic-Con, Marvel revealed that Brie Larson had been cast as Carol Danvers. She's on her way to getting a solo movie, which will launch in 2019.
Related: Benedict Cumberbatch WON'T Appear in 'Avengers: Infinity War'…At First
That means it's the perfect time to set up her entrance, and it looks like the Marvel powers that be snuck in a clue into Doctor Strange. Before Stephen Strange (played by Benedict Cumberbatch) gets in his horrific car accident, he gets a phone call. The caller tells him about some potential clients he could work on. One of those is described as a "22-year-old female who was struck by lightning."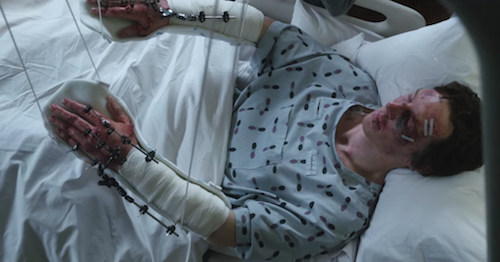 Doctor Strange becomes interested in her x-rays, which ultimately distracts him from the road and causes his accident. Some sources are suggesting this woman was none other than Carol Danvers. Though a lightning strike is different from her origin story in the comics, the screenwriters have already said they plan on altering that tale.
Read more: