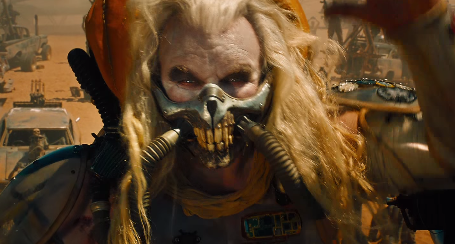 Mad Max: Fury Road is the fourth installment in the Mad Max post-apocalyptic action series. The film will be released on 15 May 2015 and is directed directed, produced and co-written by George Miller.
This is the first release of the franchise in nearly 30 years with Tom Hardy stepping in as the new Mad Max and also stars Charlize Theron. The original Mad Max: Road Warrior film was released in 1979 and starred Mel Gibson. The film became a top-grossing Australian film, holding the Guinness record for most profitable film for decades and has been credited for further opening up the global market to Australian New Wave films.
The first film in the series, Mad Max, spawned sequels Mad Max 2 (a.k.a. The Road Warrior) in 1981 and Mad Max Beyond Thunderdome in 1985.
If 'Fury Road' is anything like the original 'Mad Max' movies then this is going to be awesome!