M
arvel
and video game fans got a surprise treat at the end of
Sony
's
E3
presentation earlier this week. Just as they were winding down, the panel announced that they'd be launching a new
Spider-Man
game, which will be developed by Insomniac for PS4.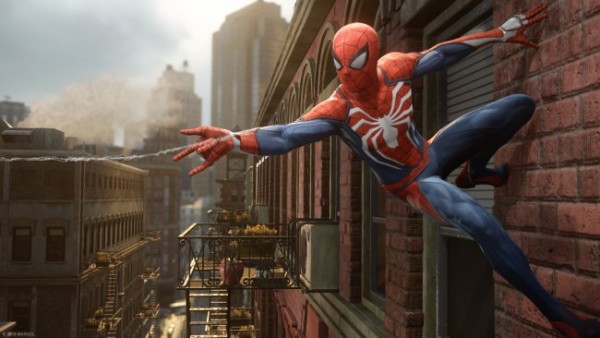 According to Sony, rather than trying to shoe-in this game with the launch of the 2017 movie Spider-Man: Homecoming, it will instead be its own standalone story.
Combined with Marvel Games' own statements, this could be the start of a big shift for the superhero video game series. Though countless free Marvel games have popped up on mobile app stores, they've been at best mildly entertaining to play.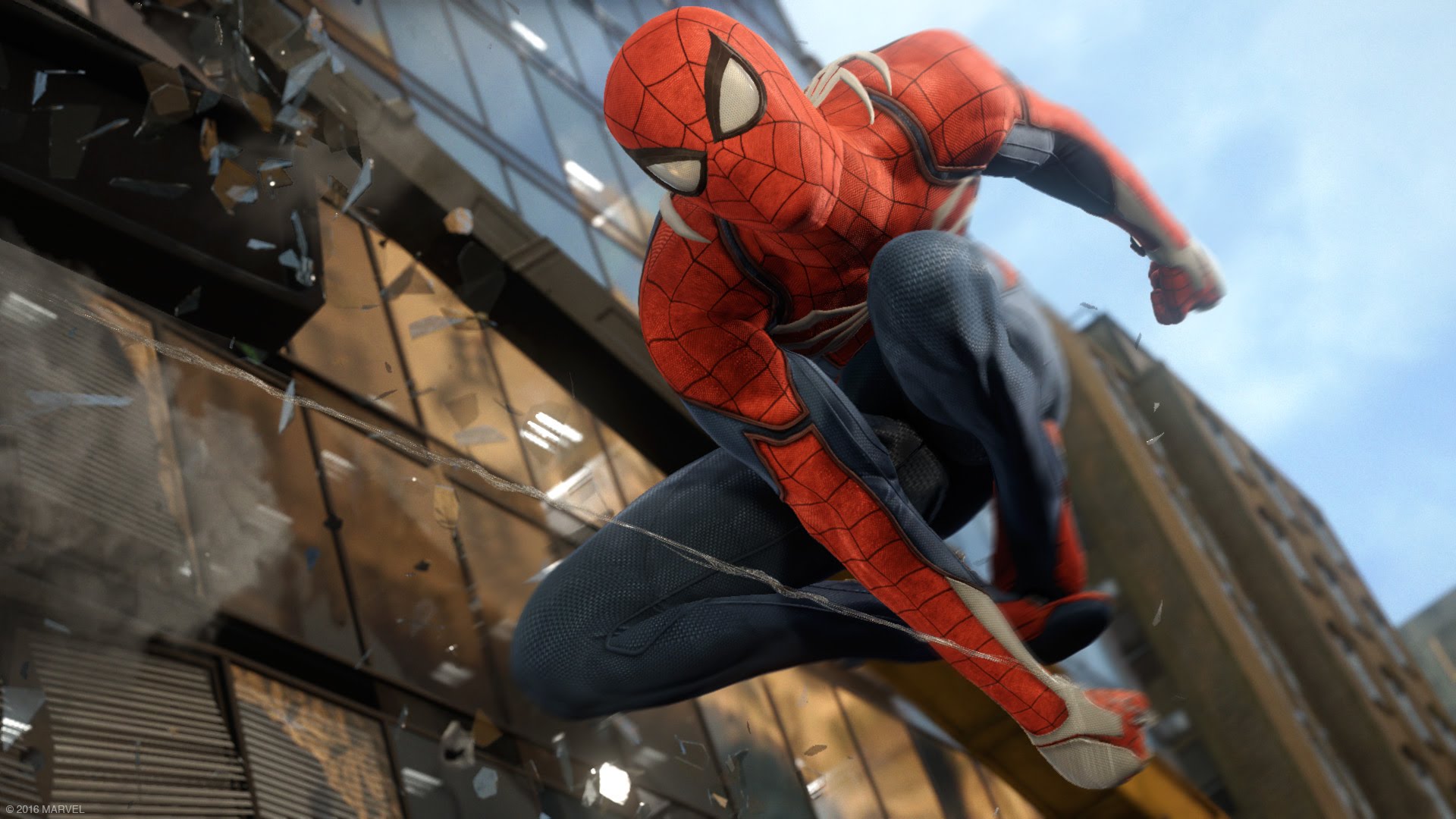 Now, Marvel's vice president of games Jay Ong has said their newest projects are going to be "huge" and "ambitious," with the Marvel team always asking how they can make their games better.
Read more to check out the trailer for the new game: