T
he final trailer for 
Rogue One: A Star Wars Story
launched onto the net today, and holy cow, it's a good one. Not only does 
Rogue One 
look totally gritty and intense, it also has a hefty dose of what every good rebellion needs: hope.
In addition to Jyn Erso (Felicity Jones) clearly being shown rallying the troops, there are several other pivotal moments showcased in the new trailer that we haven't seen before.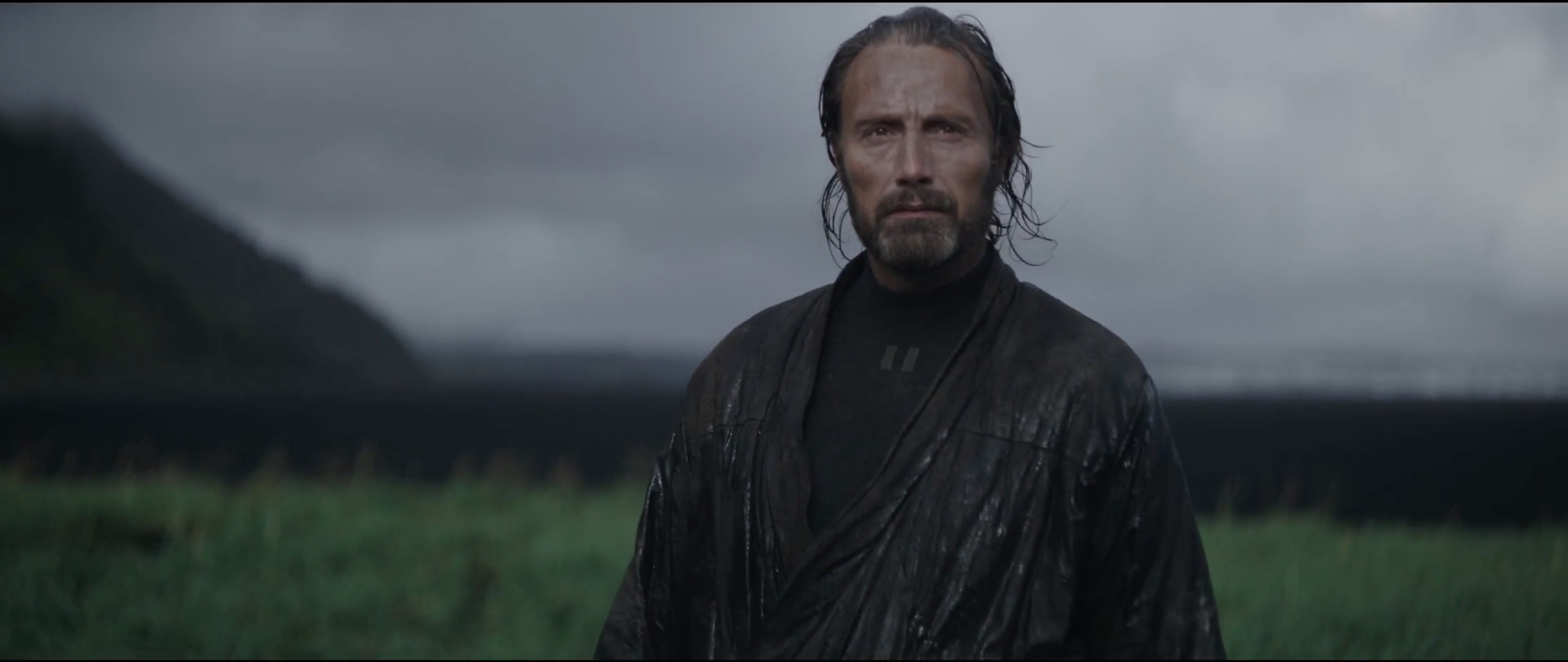 For starters, we get our first glimpse of Mads Mikkelsen as Galen Erso, Jyn Erso's father. "Jyn, whatever I do, I do it to protect you," he says in what looks like a flashback scene from Jyn's childhood. Galen turns out to be a key component to the creation of the Death Star, so naturally both good and evil forces want to get a hold of him. From the trailer, it looks like he'll be quite critical to the storyline.
We also get to see the origin of the term "Rogue One," as pilot Bodhi Rook, (played by Riz Ahmed) suggests using it as a call sign in a spur of the moment instant of creation. It looks like it's coming off the top of his head with not much thought beforehand, but maybe there's more to the story that we haven't seen yet.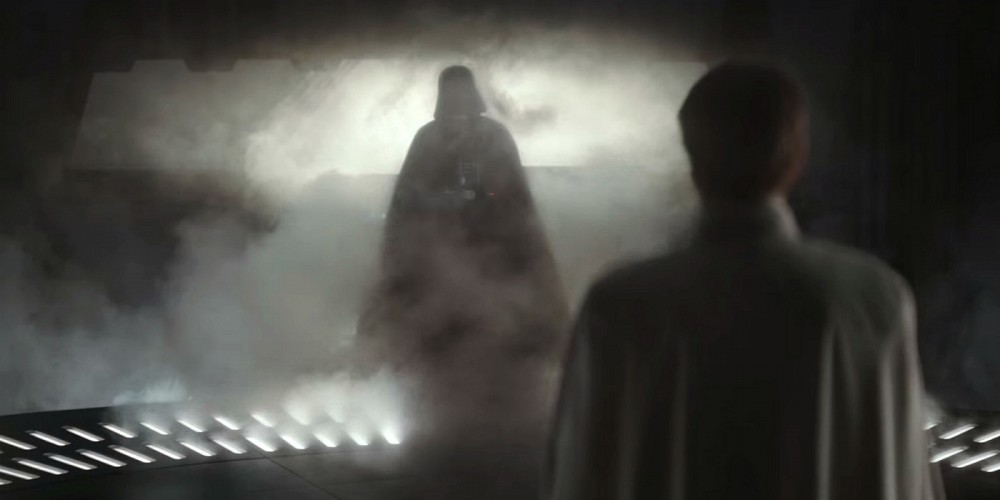 Of course, it wouldn't be Star Wars without mentioning Darth Vader. Though the last trailer featured his trademark heavy breathing, this one shows him in all his glory bragging about the Death Star. It's a brief moment, but an intimidating one as he sweeps into the room through the fog.
The one downside of this trailer is that we still have to wait a couple more months for the movie to come out, and it is torture having to do so. Rogue One will be released in theaters on December 16, 2016.
–MovieSpoon Staff