T
he one-two punch of
Batman v Superman: Dawn of Justice
was given little competition this week at U.S. theaters, leaving the poorly-reviewed superhero blockbuster safely and predictably on top of the Rentrak revenue list.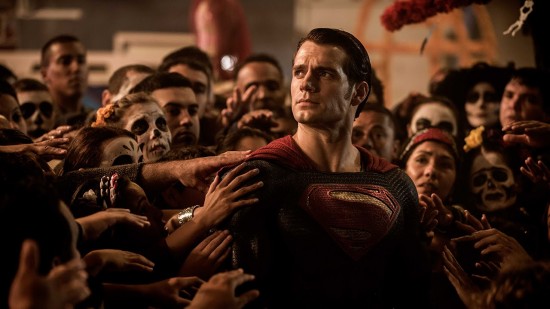 In its first weekend out of the box, the star-studded feature took in more than $400 million. By the end of its second weekend, numbers were slower, giving the film a total of $683 million in sales around the world – slowing, perhaps, but not too shabby for a film that cost $250 million to make.
At home, Batman v Superman: Dawn of Justice took in $52.3 million over the weekend, while Zootopia took in another $20 million. No. 3 on the top 10 list was My Big Fat Greek Wedding 2 with $11.1 million, God's Not Dead 2 ($8.1 million), Miracles from Heaven ($7.5 million), Divergent Series: Allegiant ($5.7 million), 10 Cloverfield Lane ($4.7 million), Meet the Blacks ($4 million), Eye in the Sky ($4 million) and Deadpool, which slipped down to a $3.5 million weekend.
Many pundits are now squaring up to the fact that Christian films are interrupting the normal pattern at the box office with two currently in the top 5. Miracles from Heaven is the story of a mysterious cure of a young girl with a rare illness, while God's Not Dead 2 is the story of a high school teacher who faces a court trial after answering a student's questions about Jesus.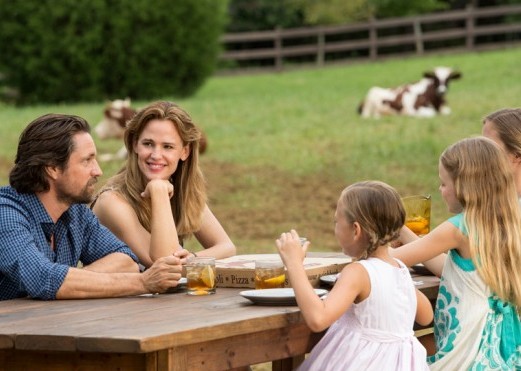 Neither of the two religious films has fared well with critics, although Miracles from Heaven, starring Jennifer Garner, earned a rating of 49 percent on Rotten Tomatoes, the Web site that assembles reviews and rates a movie's overall score. God's Not Dead 2 earned a dismal 14 percent score from Rotten Tomatoes, although it should be noted that Batman v Superman: Dawn of Justice, which is raking in the cash, was only given a rating of 29 percent.
This gives the weekend's five top-grossing films a weak 36.4 percent Rotten Tomatoes average. For the two Christian films, the Rotten Tomatoes average score was 31.5 percent. For the top 10, the average score for the week on Rotten Tomatoes was 45.5 percent with the highest rated film 10 Cloverfield Lane given an 89 percent score and the lowest, Divergent Series: Allegiant, receiving a nearly blasphemous score of 12 percent.