W
e've all played that classic dinner party game of asking, "If you could have dinner with any fictional character, who would you pick?" Well, what if you just so happened to be someone like
Stan Lee
, who just so happens to have created a bunch of fictional characters?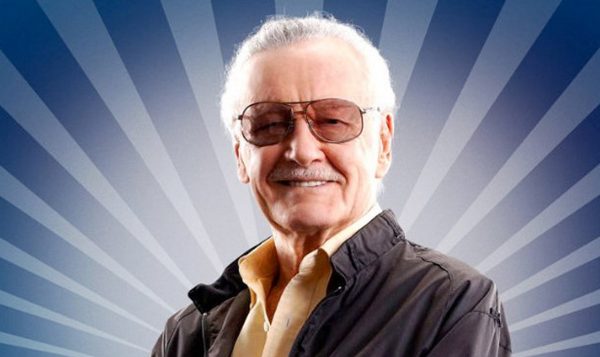 Stan Lee is one of the founding fathers of Marvel Comics, responsible for creating characters like Thor, the Hulk, the X-Men and Daredevil. Obviously, no one knows their personalities better than he does. So now the truth comes out…which three superheroes would Stan Lee himself like to have dinner with?
First things first, "I'd like to talk to Doctor Strange," he said in an interview with Parade. If this were the version of Doctor Strange played by Benedict Cumberbatch like in next month's Doctor Strange movie, we'd probably say the same thing!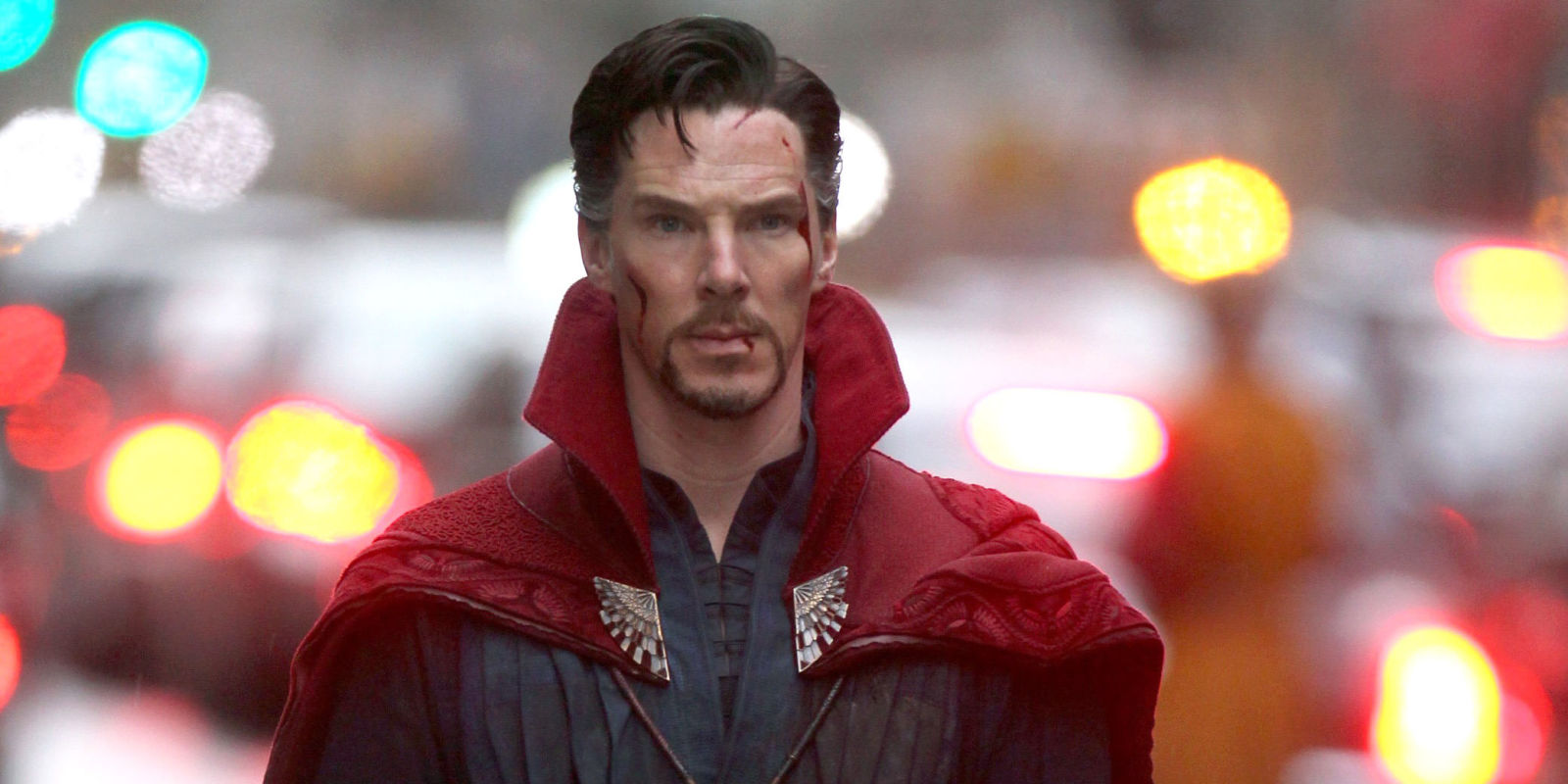 Who else made the cut? "I'd probably enjoy talking to Iron Man," he said. "Iron Man is sort of a classier Donald Trump, if you can imagine that sort of thing."
Related: Critic Response to 'Doctor Strange' is FANTASTIC – Read What They Said HERE
Uhhh…no, we can't really imagine that.
Read more to see Stan Lee's final pick: