T
he newest 
Star Wars
flick 
Rogue One
may have smitten audiences in the United States, but its overseas opening in China has been lackluster at best.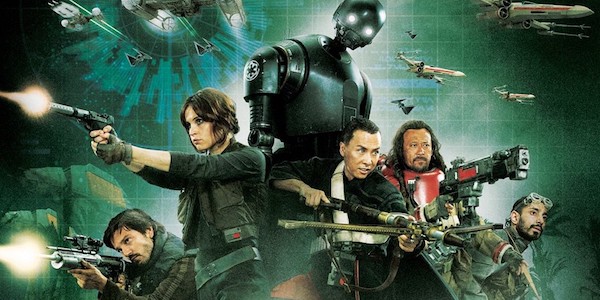 Rogue One: A Star Wars story had an astronomical opening domestically. On it's opening day, it earned $71.1 million, and the totals for the first weekend exceeded $150 million. Now, it's totaling about $838 million worldwide.
Related: The 25 BEST Star Wars Aliens of All Time – Including 'Rogue One: A Star Wars Story!'
However, the opening in China yesterday was more "meh." It opened to $10.3 million, which was a drop in the bucket compared to the worldwide gross. Sure, it isn't that far behind the likes of Doctor Strange ($12.9M) and Fantastic Beasts and Where to Find Them ($11.2M). But this is Star Wars, the series that breaks records.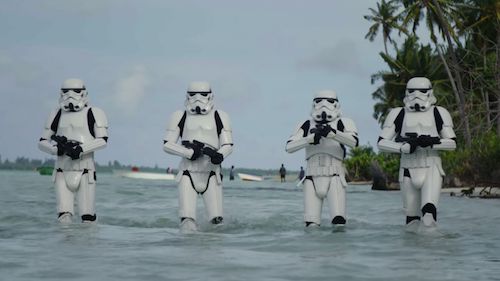 Oddly enough, the Rogue One was expected to do a bit better in China partially due to the fact that two of its more well-known stars are in it. Donnie Yen and Wen Jiang both have sizable parts in the new movie, but that fact doesn't seem to have any impact on the box office overall.
Read more: