W
ill Ferrell
may be the king of goofballs, but that doesn't make every comedy project he touches a good idea. It was recently announced that Ferrell would be playing former president Ronald Reagan in a comedic adaptation of Reagan's presidency as he dealt with dementia.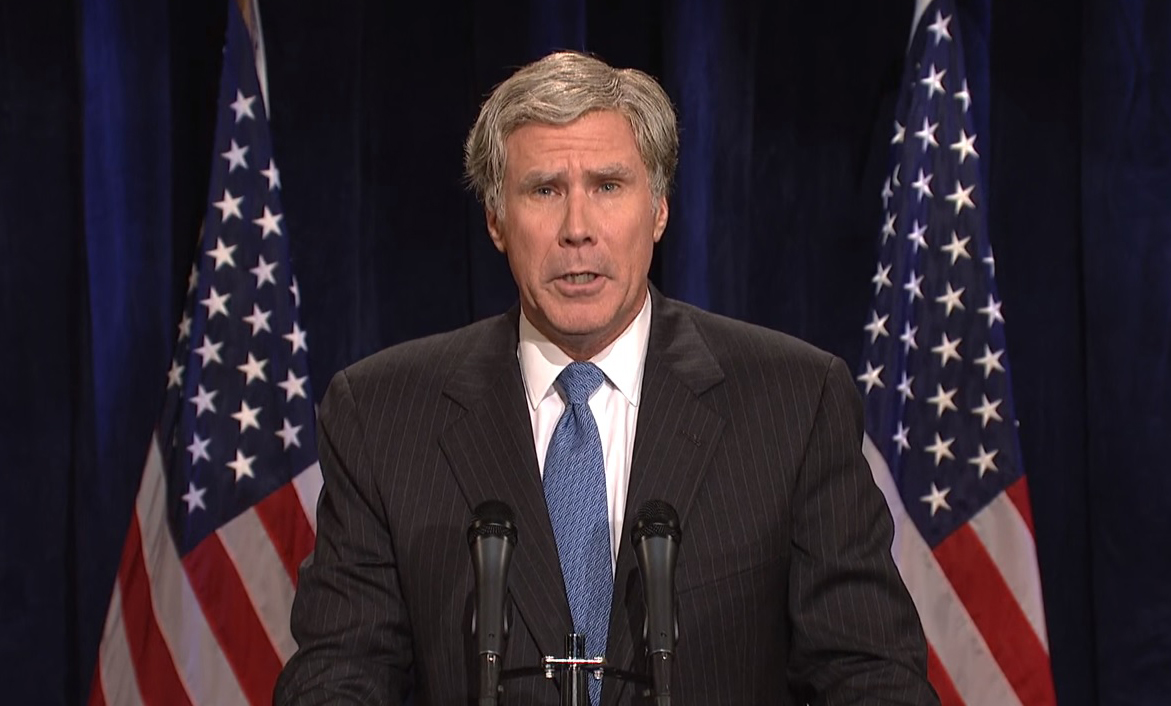 Ferrell knows how to do a comedic take on politicians, certainly. His Saturday Night Live impersonations of George W. Bush are evidence enough of that. However, the fact that the film Reagan deals more specifically with Reagan's battle with Alzheimer's has ruffled some feathers.
The story follows Reagan's second term of presidency, when his dementia heightened. In the film, an intern tries to convince Reagan that he is simply an actor portraying the commander-in-chief in a movie.
Reagan's son Michael spoke up about the bad taste of the project.
What an Outrag….Alzheimers is not joke…It kills..You should be ashamed all of you. https://t.co/GNzqR5vjrX

— Michael Reagan (@ReaganWorld) April 27, 2016
Alheimers is not a comedy first it robs you then it kills you.#Alzheimers — Michael Reagan (@ReaganWorld) April 28, 2016
Read more to see Reagan's daughter's heartfelt letter about the film: