W
here did
Willy Wonka
's chocolate factory come from? How did he get to own it? What kinds of things went on there before Charlie Bucket took over? We may get answers to at least some of these questions since
Warner Bros
. will be making a brand spanking new Willy Wonka prequel movie.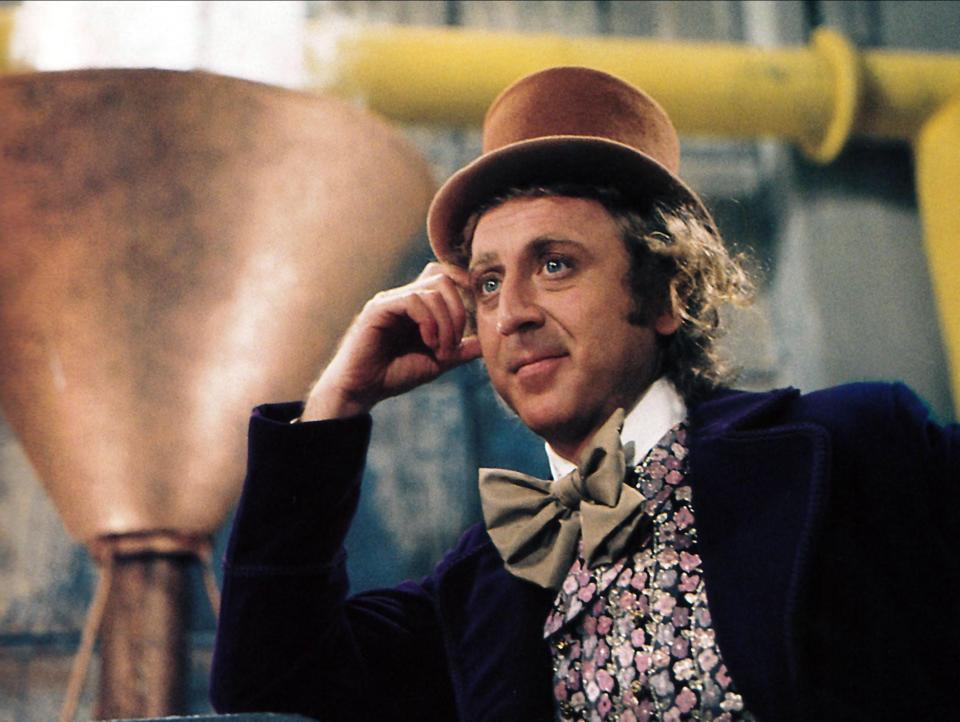 Warner Bros. had reportedly been hounding the Dahl Estate since the beginning of the year to get the rights to the story. Author Roald Dahl wrote two separate books in which Willy Wonka appeared, Charlie and the Chocolate Factory and Charlie and the Great Glass Elevator. However, neither of these stories has specifically been focused on Willy Wonka himself.
Despite being a prequel, the new Willy Wonka story will not be an origin tale. Rather, it will focus on Willy Wonka in his earlier years before that fateful day when he looked for someone new to take over the chocolate factory.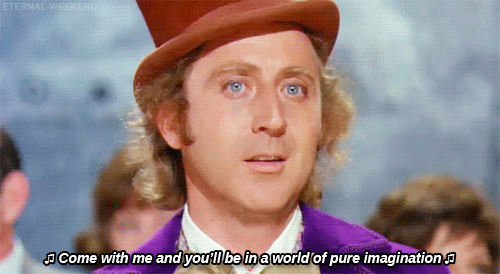 It will be interesting to see whom they cast in the titular role since it's hard to imagine anyone but Gene Wilder portraying the character. Unfortunately, Wilder passed away earlier this year at the age of 83.
Related: Remembering Gene Wilder: 8 Greatest Movie Quotes from 'Blazing Saddles' to 'Willy Wonka'
Read more to find out about the production team: