L
ook out, Marvel! DC has (finally) entered the arena. The Marvel Cinematic Universe has been dominating the box office, the critic scores and, well, pretty much everything. In comparison, the
DC Comics
movies have been a tragic disappointment. That is, until
Wonder Woman
came along.
DC is paving the way with the first female-fronted superhero movie in these two competing franchises. Considering the way DC movies like Suicide Squad and Batman v Superman turned out, fans weren't very optimistic. Not to mention, this would be a bad movie to flub. If the first female-fronted superhero movie bombed, what kind of hope could we have for more female leads in the future?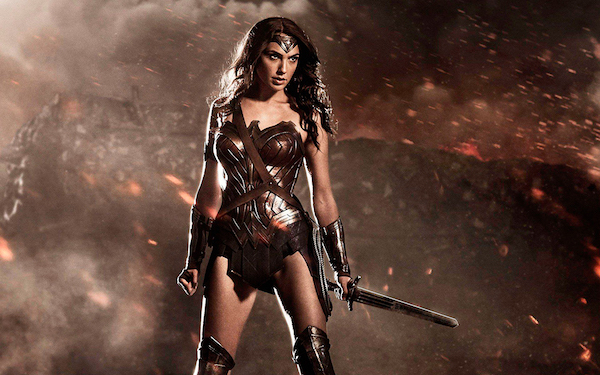 The Votes Are In
Luckily, DC is finally using this time to shine. Wonder Woman is set to debut on June 2, but the critic reviews are already in. Rotten Tomatoes, which aggregates critic reviews, has given the blockbuster a stellar 96% "fresh" rating. That means 96% of critics gave it a thumbs up. That's the absolute highest rank ANY Marvel or DC movie has received.
The overall consensus is that both the story and the cast are fantastic. Set during World War I, the plot follows Amazon princess Diana as she discovers a pilot who was nearly killed in a plane crash. He fills her in on what's happening in the world, and Diana vows to help.
Gal Gadot stars as Diana (aka Wonder Woman, for the uninitiated in the comic world), and Chris Pine plays the pilot Steve Trevor. Joining them are Connie Nelson, Robin Wright, Danny Huston, David Thewlis and Ewan Bremner.
If Wonder Woman is any indication of where DC will go from here, things might finally be looking up. You hear that, Marvel? It's time to step up your game!
This article originally appeared on GOATLife.com.