A
fter nearly 20 years of marriage,
Woody Allen
's relationship with
Soon-Yi Previn
isn't any less strange. Perhaps a relationship that got such a weird start isn't destined to be anything but weird.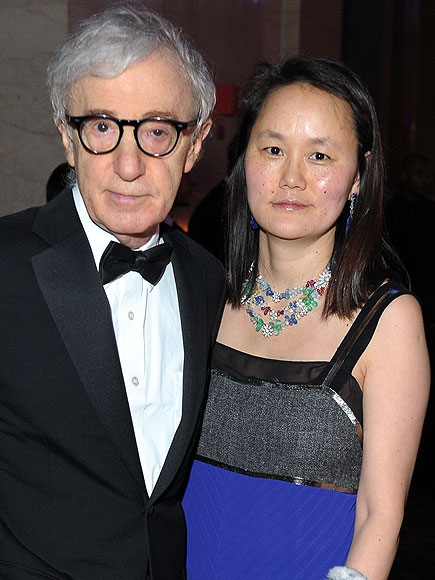 In the 1990s, Allen was dating actress Mia Farrow, and the pair had been together for over ten years. Farrow had adopted Previn from Korea, and Allen switched his interests from mother to daughter.
Farrow discovered their relationship by finding nude photos of Previn, who at the time was 21 years old, that were taken by Allen.
Though they wed in 1997, Allen's description of his relationship with Previn sounds less like husband and wife and more like, well…see for yourself.
Read more to see Allen's comments about his wife: