T
wo fantasy adventures – namely
X-Men: Apocalypse
and
Alice Through The Looking Glass
, punched their way to the top of the movie revenue leader board over the four-day Memorial Day weekend.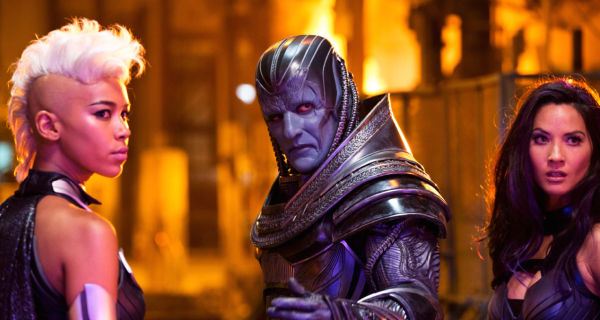 Despite idyllic weather enticing the public to boating and barbecues, X-Men: Apocalypse muscled into first place in the weekend's domestic money count, taking in $80 million over four days at 4,150 theaters.
Director Tim Burton's Alice Through the Looking Glass, based on Lewis Carroll's timeless adventures of whimsy, took in $34.1 million in 3,763 domestic theaters, displacing The Angry Birds Movie, which raked in another $24.6 million in domestic theaters.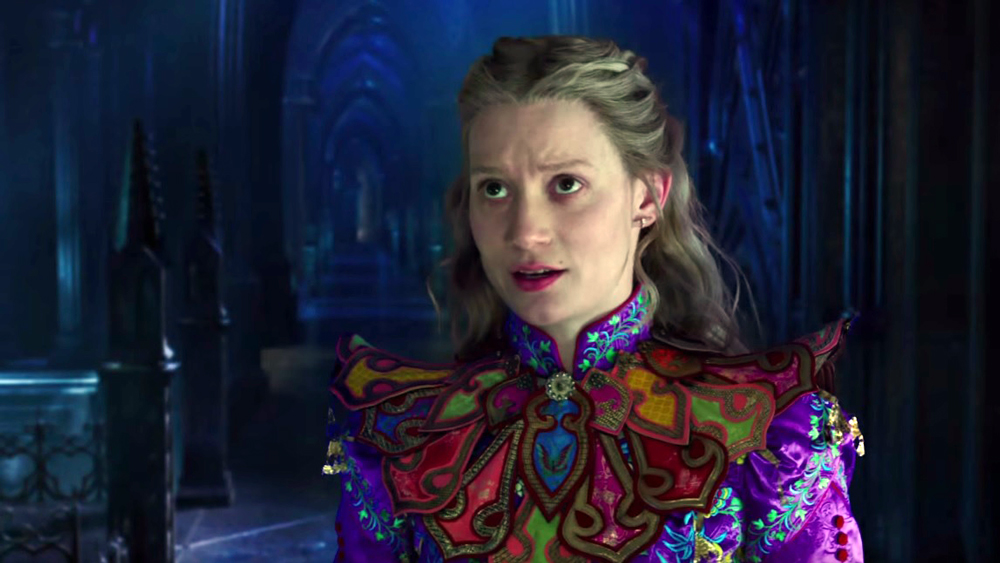 The top five in the United States included two films that have been around: Captain America: Civil War, which was released for the May 6 weekend and Neighbors 2: Sorority Rising, which took in $11.4 million to Captain America: Civil War's $19.7 million.
The top 10 included The Jungle Book ($9.2 million), The Nice Guys ($8.1 million), Money Monster ($5.5 million), Love & Friendship ($3.1 million) and Zootopia, which managed to hang in there with a take of $1.1 million, showing at 572 theaters across the country.
That is some staying power. The Disney release came out March 4, meaning it has held a spot in the top 10 for almost three months. On the worldwide scoreboard, Zootopia was ranked 11th over the weekend with an international take of $4 million over the holiday weekend. That gives the picture a grand total of $991,474,645, as it climbed to 26th on the All-Time Top Grossing Movie list, right between The Dark Knight (at 25th) and The Lion King (at 27th).
Read more to see what the critics had to say: