W
ith the premiere date of
X-Men: Apocalypse
looming on the horizon,
20th Century Fox
has kicked up its advertising efforts with a couple of clever videos.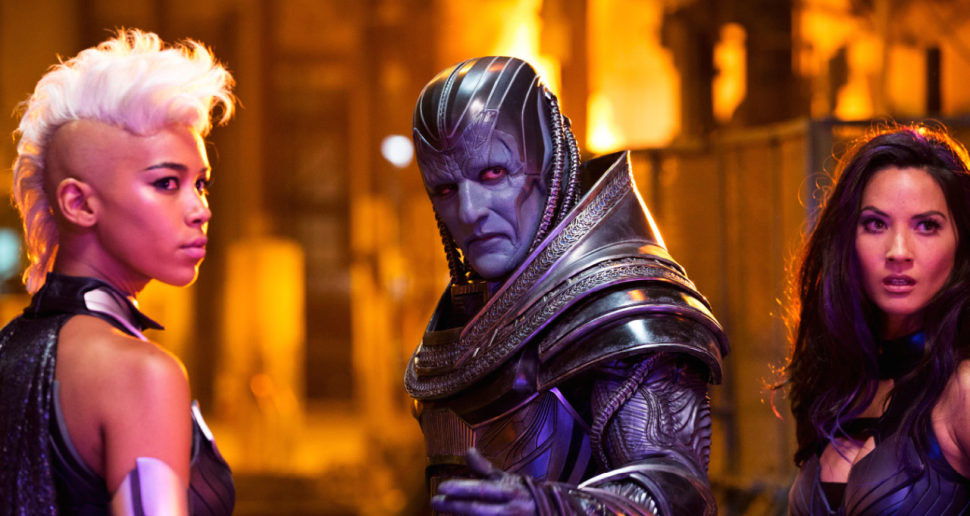 The main villain in the upcoming X-Men flick is, of course, Apocalypse himself. Rumored to be the first mutant, a new video hints that he may have had a hand in devastating events in real history.
The viral video seems like something straight out of late-night television. George Takei narrates the clip, which has been followed with plenty of tweets and imagery expanding on Apocalypse's hand in Earth's history. The videos are a parody of paranormal 1980s television like In Search Of…, which was narrated by Leonard Nimoy, another beloved Star Trek star.
When Apocalypse rises, civilizations fall.
Atlantis Sinks
Casualties: 20,000 – 40,000 pic.twitter.com/V0mEmijQF5

— X-Men Movies (@XMenMovies) April 18, 2016
The mysterious villain seems to have had a hand in the fall of Atlantis, the Decline of the Mycenaeans and even the eruption of Mount Vesuvius.
Read more to watch the video: